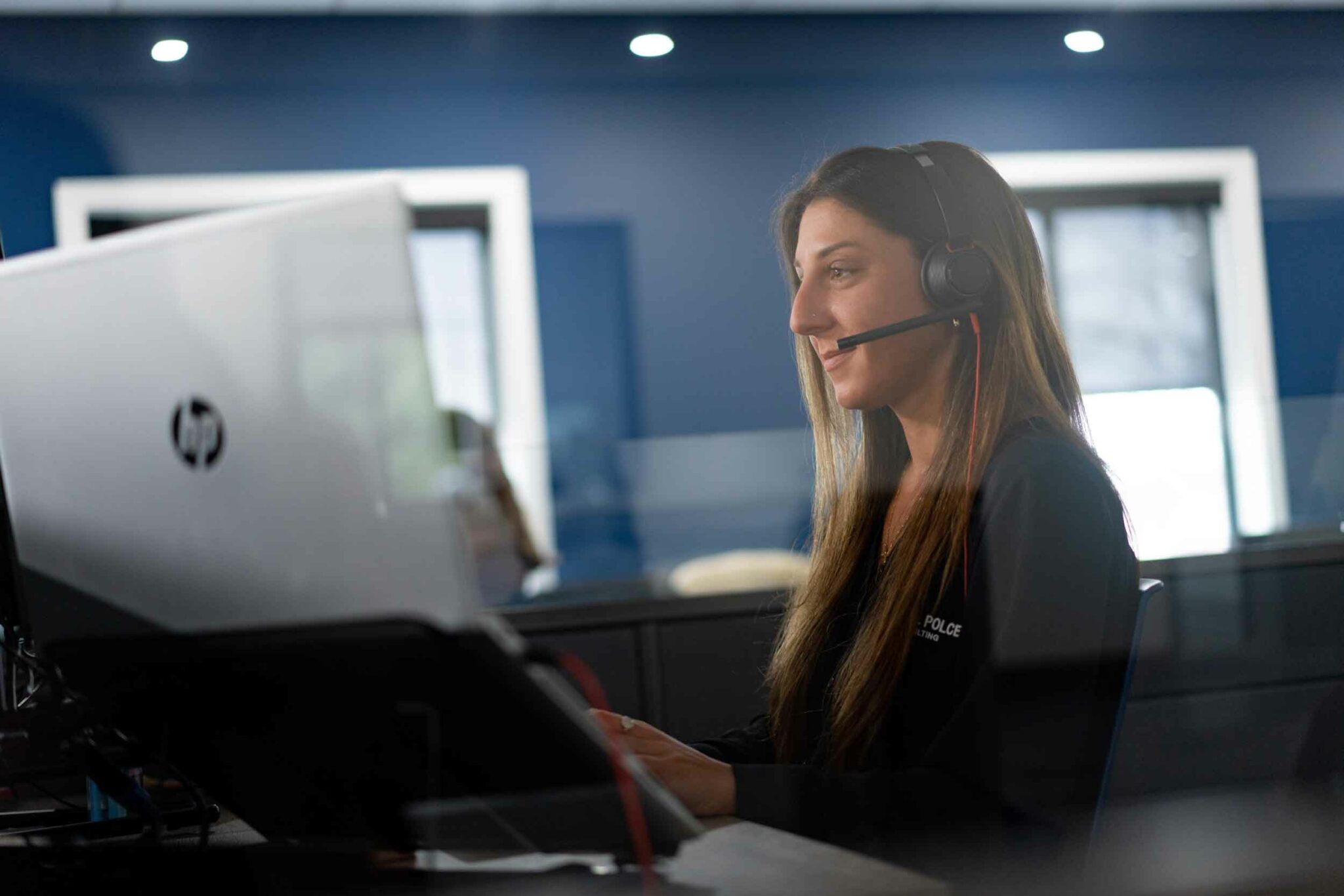 Managed IT Services and Network Support in New York
M.A. Polce is a Managed Service Provider (MSP) equipped to handle all your IT infrastructure, networking, wireless, data backup, and cloud needs. We offer business technology support and managed IT services in New York State with a security-first mindset.
Comprehensive IT Services for Small to Medium-Sized Businesses in New York
To ensure client success, our engineers maintain technical competencies that span many fields of expertise relevant to IT infrastructure and security. Our team engages in rigorous training and certification programs to deliver high-quality managed services, fulfill complex demands, and demonstrate performance excellence.
A Managed Service Provider You can Trust to Simplify Your IT Operations
Clients rely on M.A. Polce for network management to streamline operations, reduce downtime, and stay current with the latest technologies.
You Deserve Unrivaled Managed Network Services
Technology management is critical to an organization's success more than ever before. This makes it key to have a managed service provider that delivers scalable tech solutions that overcome challenges, eliminate security risks, improve the end-user experience, and meet budget requirements. Learn how we can assist your organization with transitioning to managed network services.
Book a Free Consultation
Managed IT Services in New York: Key Benefits
Our managed IT program gives clients a wide range of technology management, maintenance, and security options. From foundational infrastructure support to comprehensive management of your network, systems, and workstations, we can actively monitor and manage your environment 24×7. We'll deliver top-notch services to keep your operations running smoothly and securely.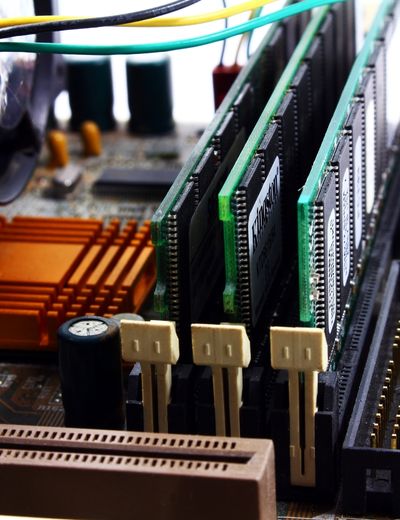 Need Help with IT Staffing, Costs, or Management?
You're not alone. Many organizations lack the proper staff and resources to monitor and maintain a secure network infrastructure. As an IT services provider in New York, we can help alleviate the headaches associated with common business IT challenges:
Managed IT Services and IT Support for New York State
Managing a network infrastructure can be challenging for small business owners. And every organization's IT needs are different. This is why we offer two customizable managed service packages. Clients can have us fully manage their IT deployment or co-manage it with their IT staff. Our managed network services focus on managing and maintaining your infrastructure so you can focus on your business.
We'll support your core network
infrastructure and systems including patch management, data backup, 24×7 monitoring and alerting, help desk, a variety of security components, and more.
The Essentials Tier of our Managed IT Services provides full support for your network by combining advanced tools and resources with our experienced engineers. You'll get everything from patch management to data backup to keep your network secure and operational. Our 24×7 monitoring and alerting means that we will be there to assist if something goes wrong.
With expert network support on your side, your team gains access to a full stack of network support services, including support for remote and on-site critical infrastructure, core applications, system upgrades, troubleshooting, patching, and other network assets. Around-the-clock network support helps organizations optimize productivity and lower costs.
The Comprehensive Tier of our managed IT services includes everything in the Essentials Tier plus management of your local workstations. You'll get full support of your network, systems, and workstations, plus a suite of security services.
Our Comprehensive Tier is an all-encompassing, managed technology solution. This option provides everything required to keep networks and workstations managed, monitored, updated, and secure. It includes a full range of remote monitoring & management, support, and proactive services, with advanced security options available through customization. Get full coverage for your IT environment.
Fully managed IT services are a great option for organizations that have limited to no IT staffing and are looking to build a fixed-cost line item into the budget. Finding high-quality technical staff can be challenging. Outsourcing provides peace of mind knowing your technology investment is fully supported by experienced engineers around the clock.
Other IT Services for Small and Mid-Sized Businesses in New York
Optimize internal operations by outsourcing high-performance cloud and data services. We'll help you build, deploy, and manage your applications and services with cloud-based tools and advanced data protection strategies. With our IT solutions, you can feel good knowing your data is completely protected, readily accessible, and easy to recover when needed.
Questions About IT Services? This Might Help: