What Makes M.A. Polce a Great Place to Work?
Learn more about what it's like build your career at M.A. Polce. Listen what our employees think makes it a great place to work in one of the fastest-growing industries.
Job Opportunities
In Central New York
Join a team that enables businesses and organizations with secure technology. If you are looking to advance your career and upgrade your skillset, become one of the people that make M.A. Polce great. We'll help you achieve your professional development goals through ongoing education and training. Explore our IT and cybersecurity job openings below.
M.A. Polce cultivates a collaborative and inclusive environment comprised of individuals committed to growth and performance excellence. 
Employee Benefits, Perks, and Compensation
M.A. Polce understands that everyone strives for work–life balance. By offering competitive salaries, comprehensive benefits, professional development and advancement opportunities, we will help you grow your career. With generous paid time off and paid holidays, you can enjoy a true work-life balance.
See if M.A. Polce is the right fit for you.
We Hire Exceptional People to do Extraordinary Things.
M.A. Polce is an EEO/AA employer. Women, minorities, protected veterans, and disabled candidates are encouraged to apply. Click to view our compliance statements.
"I have been with MAPCI since 2015 and I am grateful for the professional development MAPCI has been providing me with. Every day I have the rewarding opportunity and responsibility to lead a fast paced technical support team, whose goal is to deliver the best customer service and support possible to our clients. I am inspired by the unification of the entire company to be the best version of ourselves and to work well as a team, solving any challenge together. This is a great place to work!" 
– Dave, Support Services Manager
"I wanted to start my career off with a company that has the feeling of being a family, rather than the feeling of just going to a job. M.A. Polce has that small, tight-knit feeling where you get to know everyone in the company, including members of upper management."
– Nick, Chief Solutions Architect
"After 18 years, I still wake up every day excited to see what the day will bring. Every day at M.A. Polce is a new adventure and that is what puts a smile on my face when I walk in the door each morning. I am truly blessed to have been given the opportunity to "grow up" with Mike and make this place my home." 
– Kelly, Manager of Sales & Partner Alliances
"M.A. Polce empowers their employees to think outside of the box and create custom solutions to meet the needs of their clients. They invest in their employees to help make us the best in the business. We are all constantly working to sharpen our skills and learn the newest technologies in the industry."
– Jaime, Business Development Manager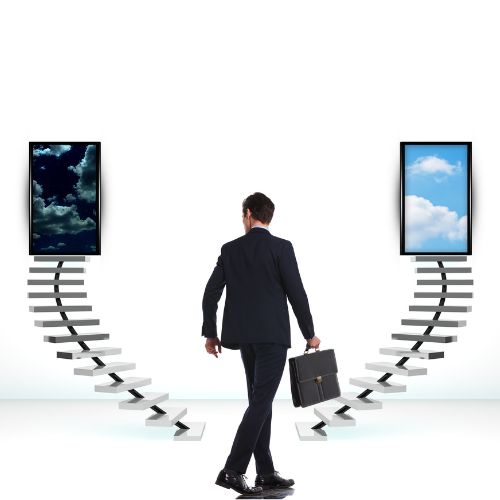 Blog
According to a report by The World Economic Forum, existing approaches to cybersecurity are becoming less effective as cybercrime becomes more sophisticated. As cyber threats
Read More »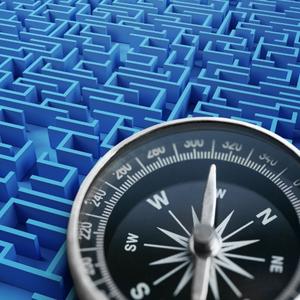 Blog
Between the growth of cloud services and third-party vendors accessing corporate data to the rise in remote and hybrid work situations, businesses face increasingly complex
Read More »
Podcasts
Security Awareness Training and Cyber Liability Insurance Coverage In the first Pulse on Technology episode Cyber Liability Insurance Coverage, guest Will Brooks from Fifthwall Solutions
Read More »
The M.A. Polce Difference:
24/7/365 Operations & Support
Superior Customer Service
30+ Experienced Engineers