Cyber Risk Management and Compliance Services
Let us simplify your cyber risk management and compliance processes so you can strengthen your environment and run your business without regulatory worry.
Reach out for an exploratory conversation.
Get Full Visibility into Your Cyber Risk
Our high-visibility portal gives you the power to assess and strengthen your security and to achieve, maintain, and demonstrate compliance with data security requirements.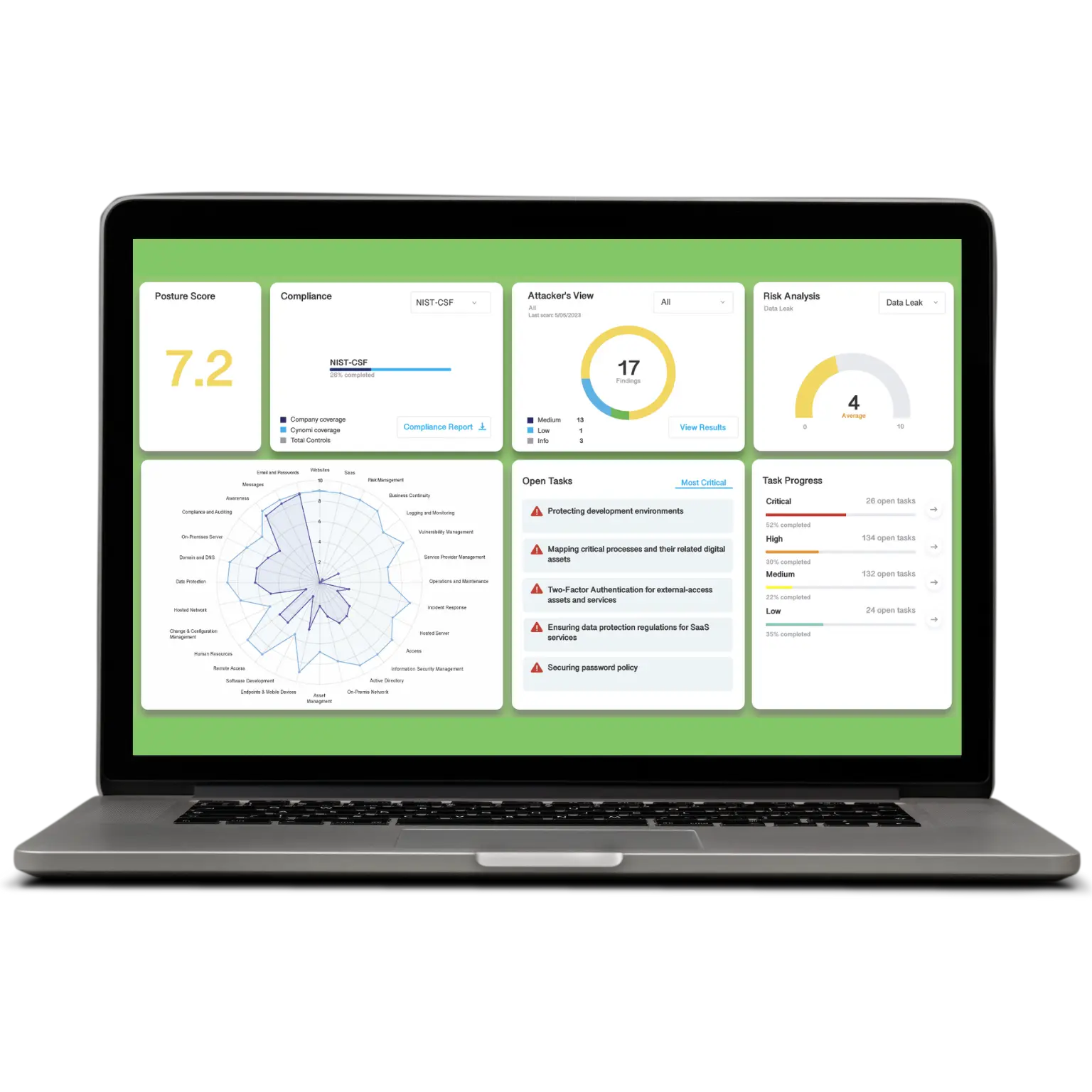 Implement a Cybersecurity Risk Management Framework and Compliance Process
Go beyond topical risk mitigation. Your governance, risk, and compliance initiatives must address cyber risk systematically. Our cyber compliance program identifies sources of risk in your environment and guides your risk reduction efforts.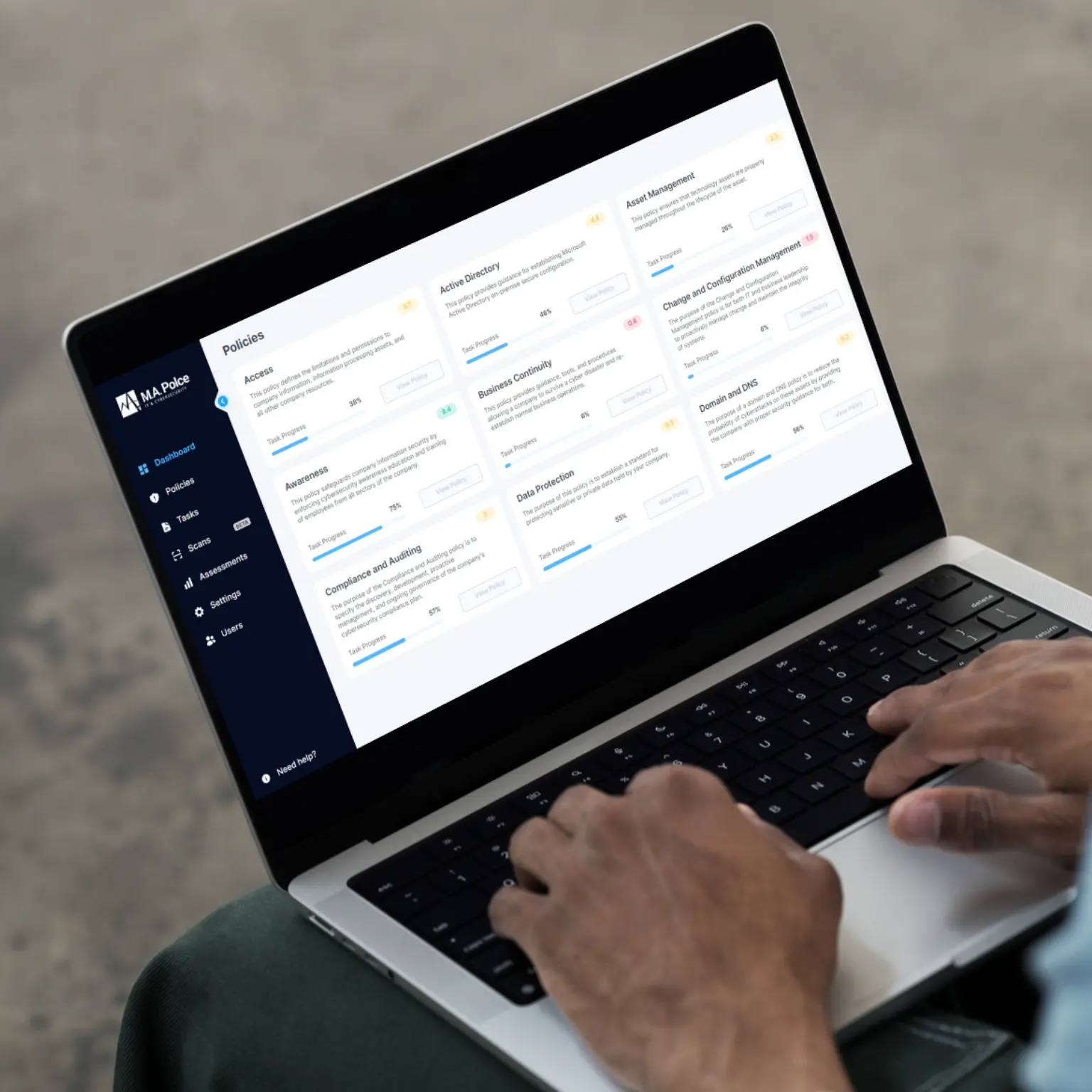 Adhere to Cybersecurity Frameworks & Standards
Our cybersecurity risk management program will help you implement industry-recognized cybersecurity frameworks and deliver these benefits:
Customize Your Cyber Risk Management Strategy with Additional Security Services
Our risk management and compliance software is the basis for assessing and strengthening your cyber defenses. For businesses looking for an even more comprehensive solution to cyber risk management, we offer a variety of additional security services to build out a custom program tailored to your needs.
Security Awareness Training
Additional Security Consulation
Policy & Plan Development
Reduce Cyber Risk with a Strategic Cyber Risk Management Plan
Get strategic cyber guidance to address top cybersecurity challenges for small and medium-sized businesses (SMBs).
SMBs are increasingly targeted by cybercriminals who see smaller businesses as low-hanging fruit.
As the threat landscape becomes more sophisticated, all companies are facing tighter compliance requirements.
Cyber Liability Insurance
There are a growing number of cybersecurity requirements businesses must satisfy to qualify for cyber insurance
How We Create and Analyze Your Cyber Risk Profile
Through a series of assessments and scans that we perform on your environment, we create a full profile and gap analysis of your current risk level and cyber posture compared to industry benchmarks.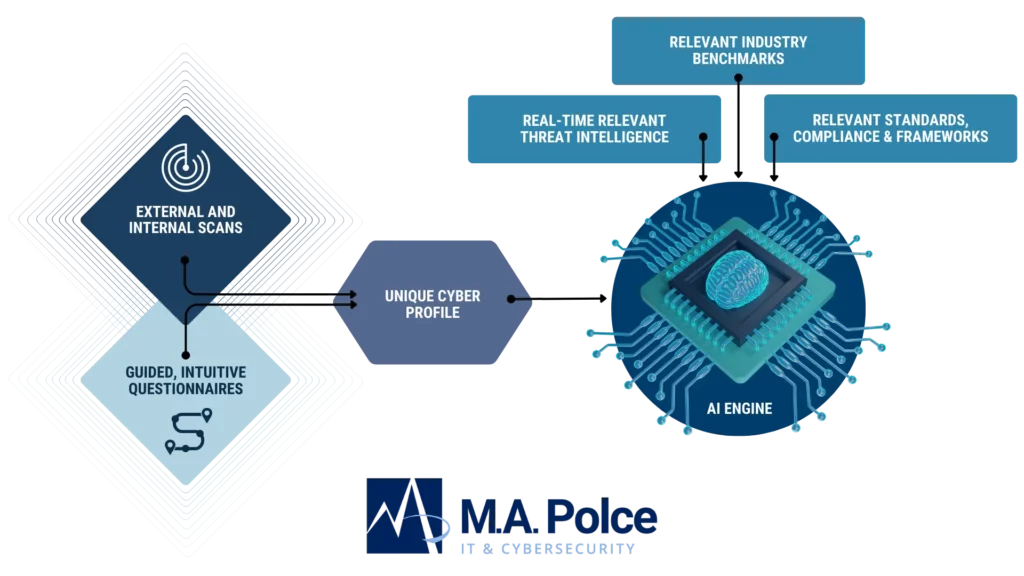 The Six Essential Elements of an Effective Compliance Program
Get valuable insights and guidance on establishing or refreshing your compliance program. Our eBook, "Six Essential Elements of an Effective Compliance Program," covers the key components every business should consider to meet regulatory requirements and protect their interests.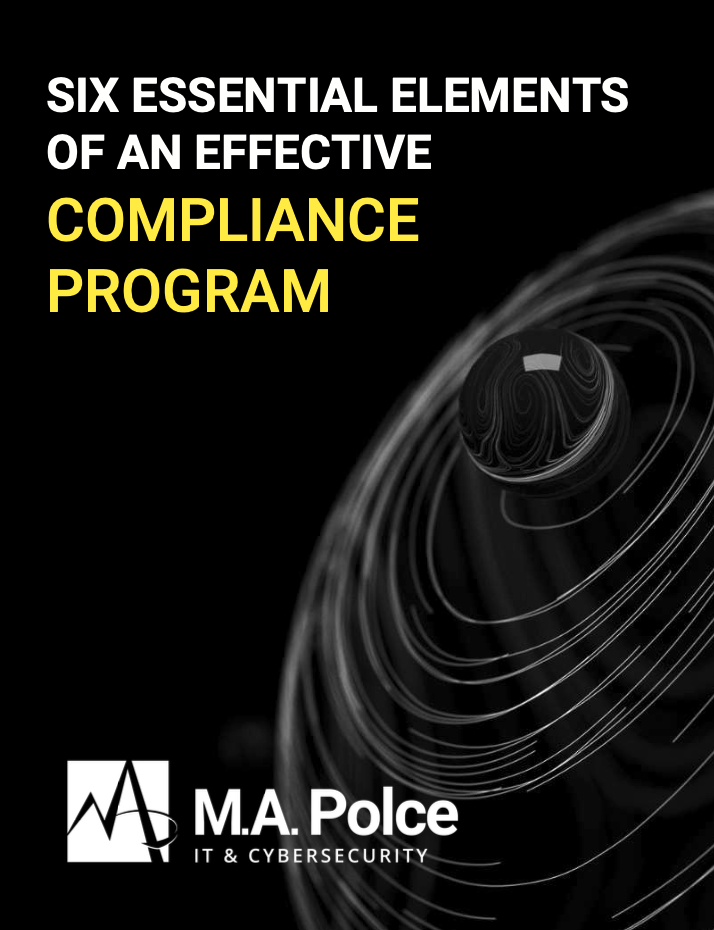 Why Partner With Specialists like M.A. Polce?
We help you to assess and strengthen your cybersecurity, streamline ongoing compliance processes, and stay current with the complex and evolving data protection laws and regulations worldwide.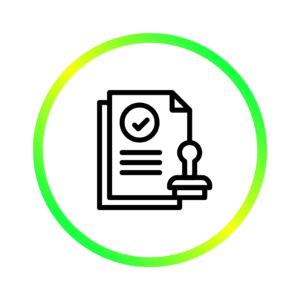 M.A. Polce is a SOC 2 Type 2 certified provider, demonstrating our commitment to information security and holding ourselves to the highest standards.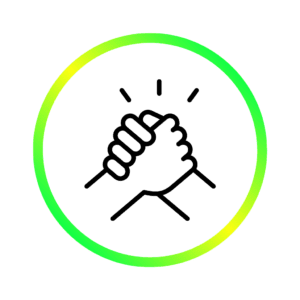 Partner with a private provider to get one-on-one, personalized support instead of a one-size-fits-all solution.​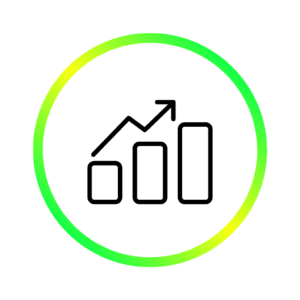 Access next-gen security and risk management tools and strategies to maintain a compliance environment as part of normal operations.
"If you're in the market for a professional, knowledgeable, and dependable Managed Service Provider, then look no further than M.A. Polce." – Scott L.
"We have been working with M.A. Polce for the past two years on a tiered approach evaluating our systems, they are very attentive, have a great attention to detail, and have a very professional team. I would encourage any organization to partner with M.A. Polce." – Jason C.
"We appreciate the partnership that M.A. Polce has brought to our managed IT services. They provide excellent support but also serve as a resource for us to discuss our IT environment and develop plans for improvement, change, and growth." – Rachel S.
Check Out These Related Cybersecurity Risk and Compliance Resources
Ready to Streamline Your Cyber Risk Management and Compliance Efforts?
Reach out for an exploratory conversation.