IT Services and Technology Consulting for Businesses
M.A. Polce's IT services improve your technology operations' efficiency, quality, and security.
From foundational infrastructure support to comprehensive management of your network, systems, and workstations, Managed IT ensures active monitoring and management of your IT environment 24×7×365.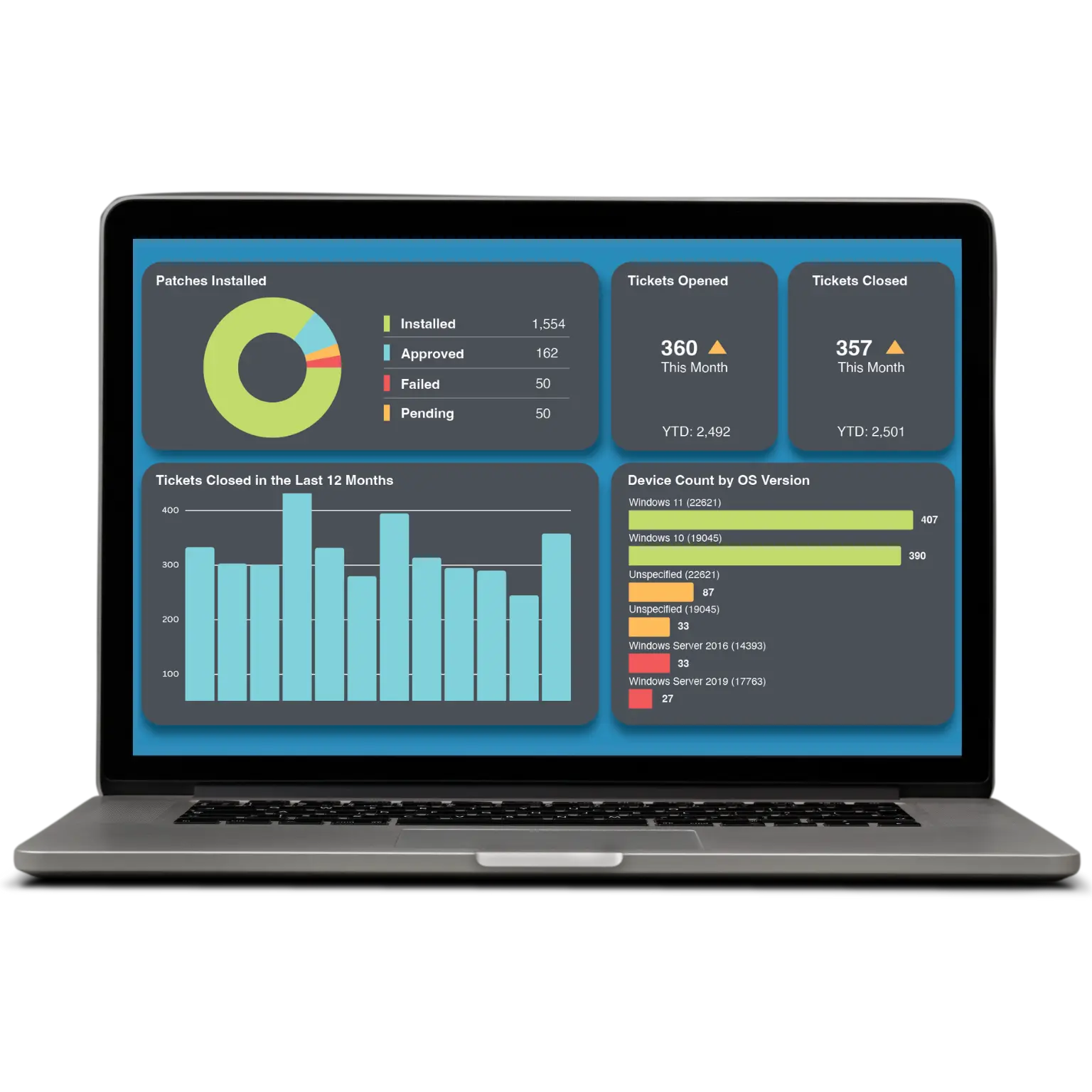 IT Support Services Retainers
Did You Know We Offer Technical and Consultation Support Hours?
M.A. Polce has options for clients who are looking for technical or consultation support hours as a standalone service.
Host Your Data Where You Want It
Cloud services provide SMBs with greater flexibility and scalability, allowing them to adjust resources as needed and quickly respond to changes in demand.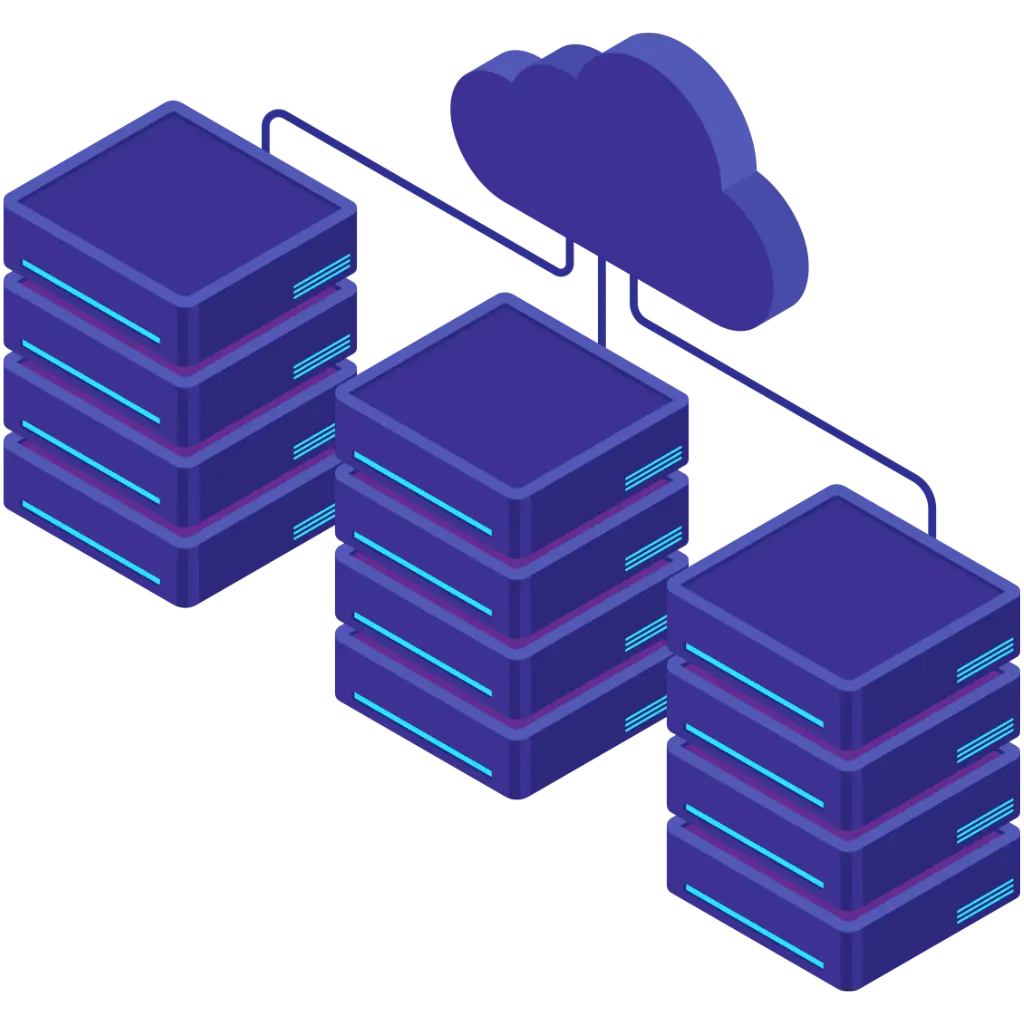 IT Hardware Purchasing Services
Minimize Costs and Improve Productivity
Streamline the way you purchase the hardware you need to run your business. From laptops and desktops to servers and networking equipment, M.A. Polce's hardware purchasing services can source and deliver the right hardware for your business needs. 
Get the Right Hardware for Your IT Environment
Modernize Your Network Architecture
M.A. Polce's professional IT services help clients modernize their network architecture while simplifying the IT procurement and project management processes. The solution architects at M.A. Polce are product experts that build strategic, scalable, and cost-effective solutions.
"If you're in the market for a professional, knowledgeable, and dependable Managed Service Provider, then look no further than M.A. Polce." – Scott L.
"We have been working with M.A. Polce for the past two years on a tiered approach evaluating our systems, they are very attentive, have a great attention to detail, and have a very professional team. I would encourage any organization to partner with M.A. Polce." – Jason C.
"We appreciate the partnership that M.A. Polce has brought to our managed IT services. They provide excellent support but also serve as a resource for us to discuss our IT environment and develop plans for improvement, change, and growth." – Rachel S.
Check Out These Related IT Services Resources
What IT Services are You Interested In?
Reach out for an exploratory conversation about your IT needs.