Cybersecurity Services for Businesses
From foundational security to comprehensive cyber protection, M.A. Polce's cybersecurity services strategically defend your network investments, satisfy compliance regulations, and help you develop a robust cybersecurity program.
Managed Detection & Response Services
Defend Against Cyberattacks 24x7
Faster than any other solution on the market, our MDR technology harnesses metadata around suspicious events, hacker tradecraft, and remote privileged activity to catch what others miss and take real action before cyber threats can spread.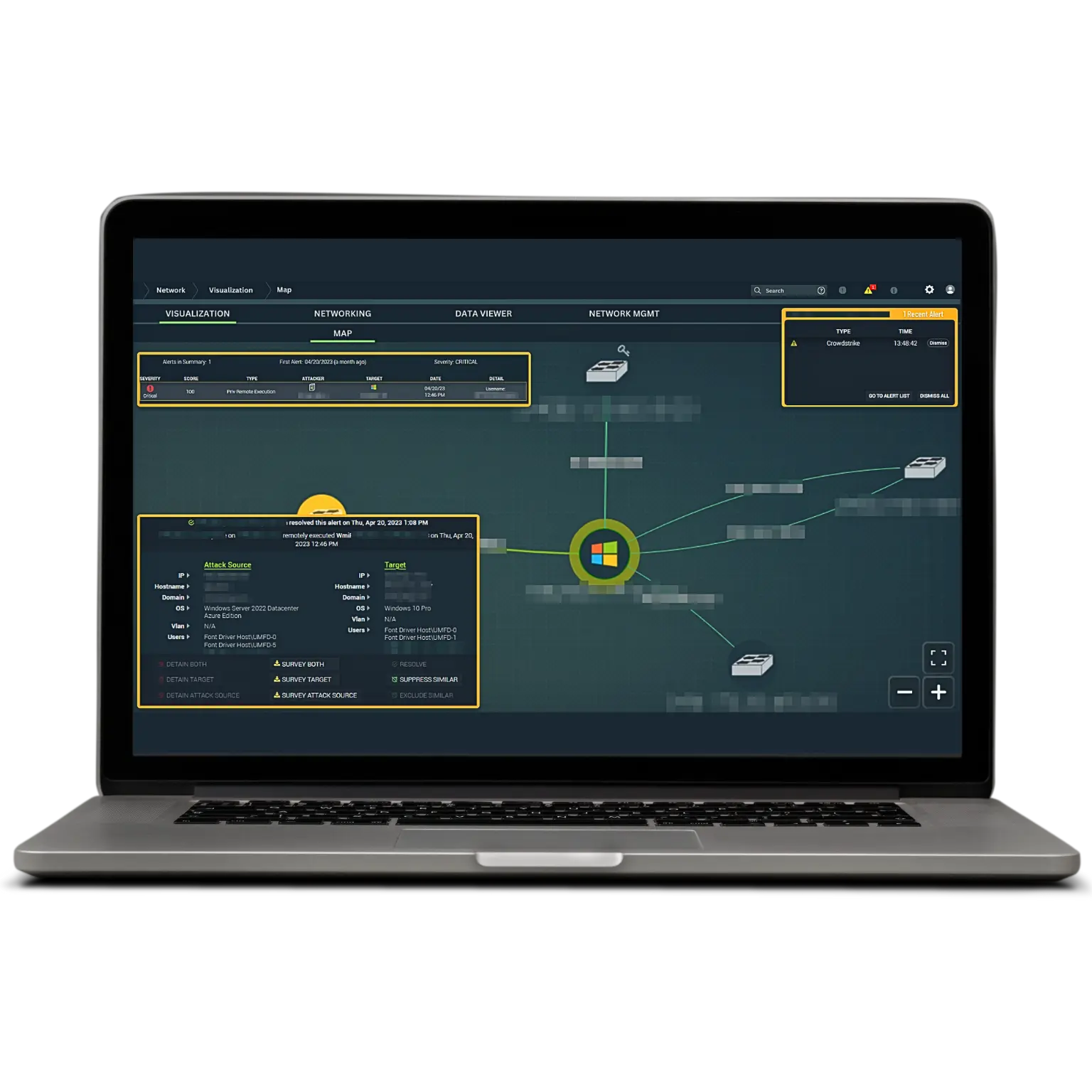 Cybersecurity Incident Response Services
Effectively Respond to Cyber Events
Incident response services to prepare for, respond to, and recover from cyber incidents. Receive prioritized access to our experienced team and have peace of mind knowing you've got a partner ready to handle security incidents and resolve cyberattacks when needed. We're ready to respond 24×7.
As companies increasingly rely on cloud-based services to store and process sensitive data, they need to take proactive and comprehensive steps to safeguard their data.
Business Continuity & Disaster Recovery
Cloud Integrated Email Security
Cloud Application Security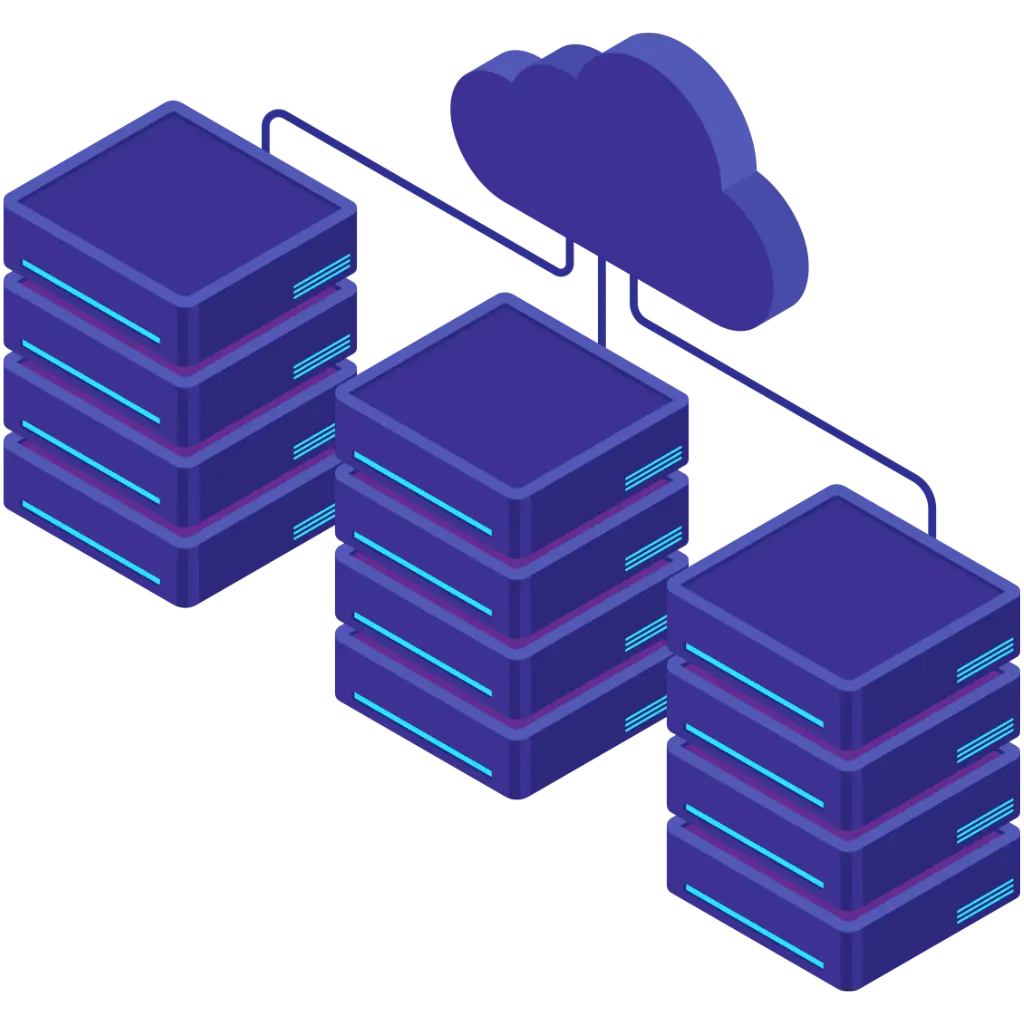 Actively Defend Your Cloud with MDR Cloud Response
Take your cloud security to the next level by gaining access to 24/7 expert security monitoring and a unified response system. Protect your third-party cloud platform against even the most advanced and fastest types of cyber threats.
Learn About MDR Cloud Response
Network & Endpoint Security Services
Protect Your Network Against Cyber Threats
Network security involves protecting a company's network infrastructure, while endpoint security focuses on securing individual devices such as laptops, desktops, and mobile devices. Both are essential in safeguarding a company's sensitive information and preventing unauthorized access.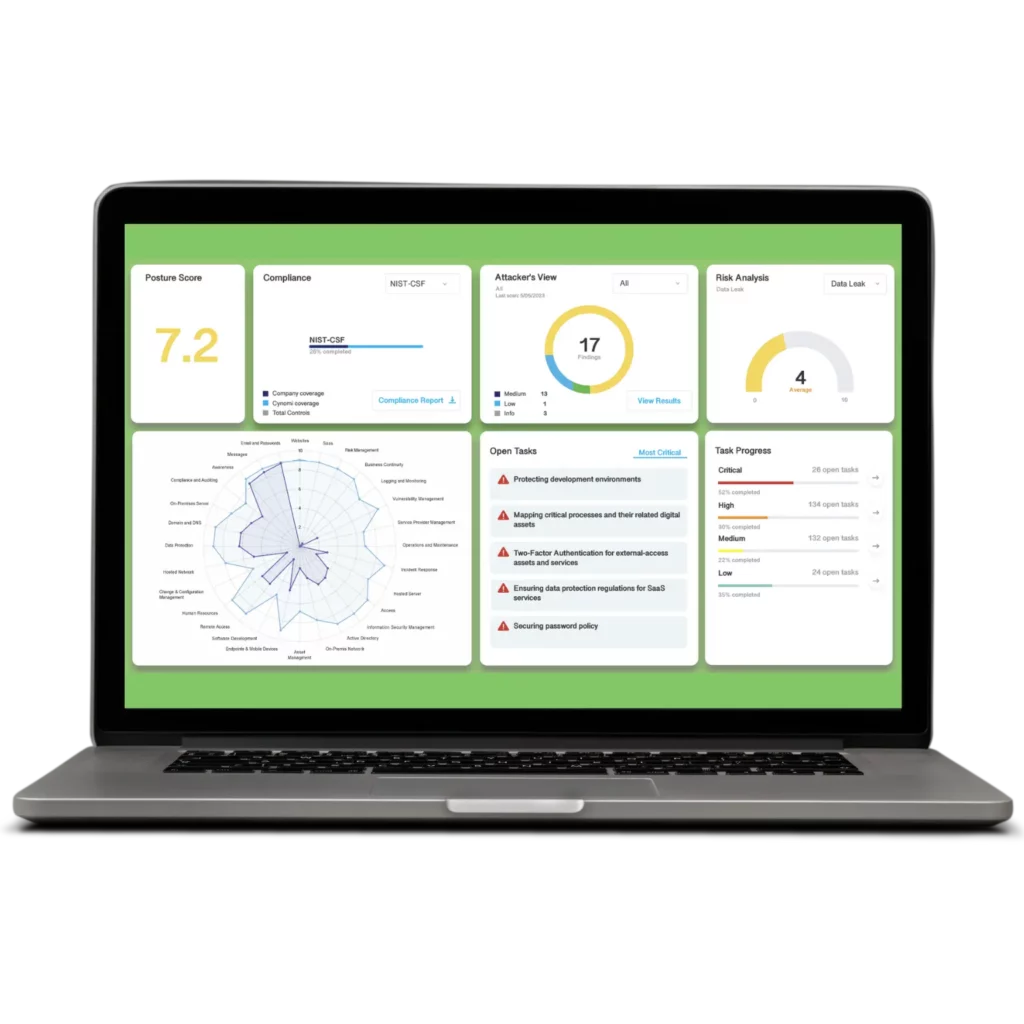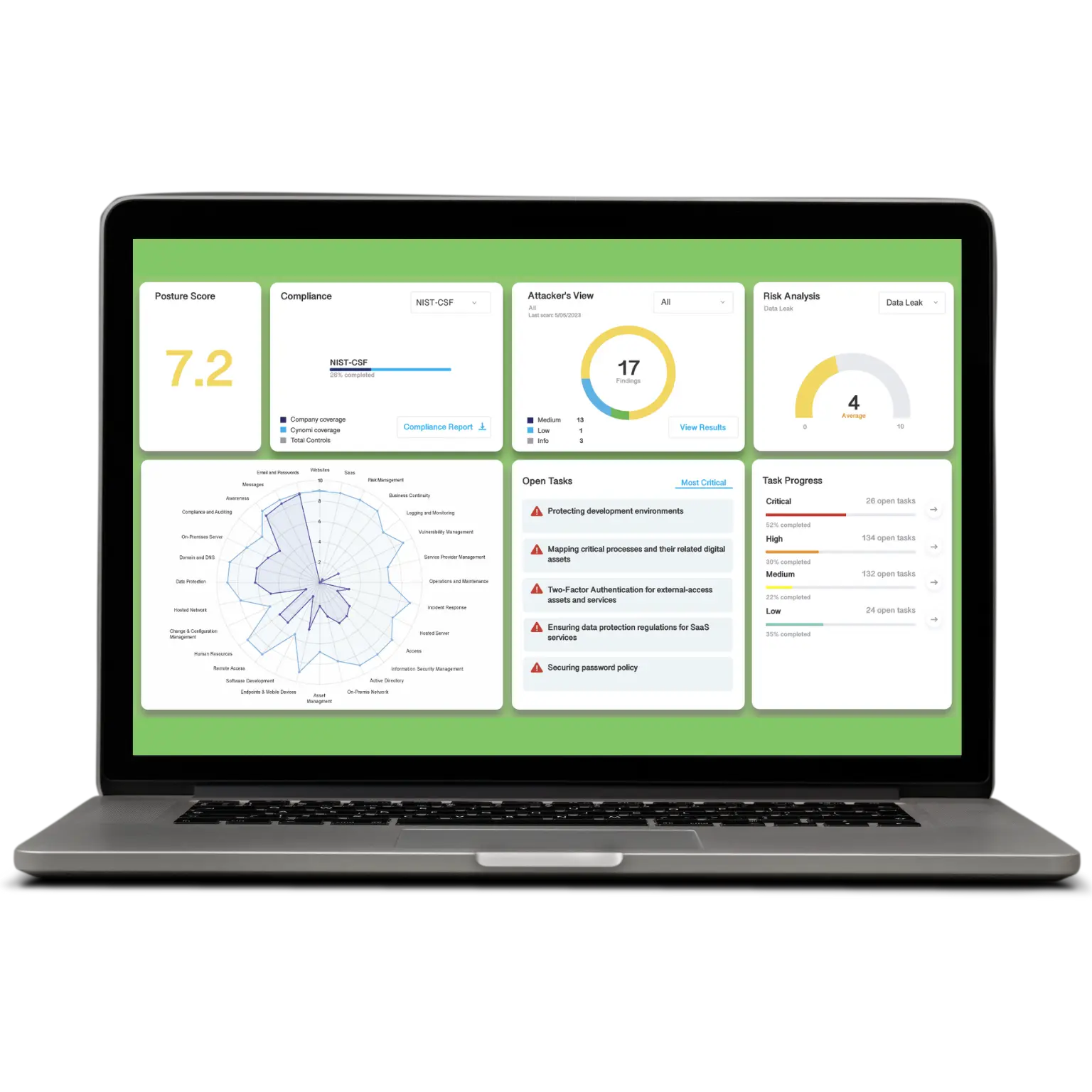 Cybersecurity Compliance Services
Cybersecurity compliance services help businesses adhere to regulatory requirements and industry standards for data protection. By assessing their systems' security risks and vulnerabilities, M.A. Polce provides businesses with a comprehensive understanding of their security posture and helps them implement the necessary measures to safeguard their data.
Cybersecurity Services FAQs
"If you're in the market for a professional, knowledgeable, and dependable Managed Service Provider, then look no further than M.A. Polce." – Scott L.
"We have been working with M.A. Polce for the past two years on a tiered approach evaluating our systems, they are very attentive, have a great attention to detail, and have a very professional team. I would encourage any organization to partner with M.A. Polce." – Jason C.
"We appreciate the partnership that M.A. Polce has brought to our managed IT services. They provide excellent support but also serve as a resource for us to discuss our IT environment and develop plans for improvement, change, and growth." – Rachel S.
Check Out These Related Cybersecurity Resources
What Cybersecurity Services are You Interested In?
Reach out for an exploratory conversation about your cybersecurity needs.