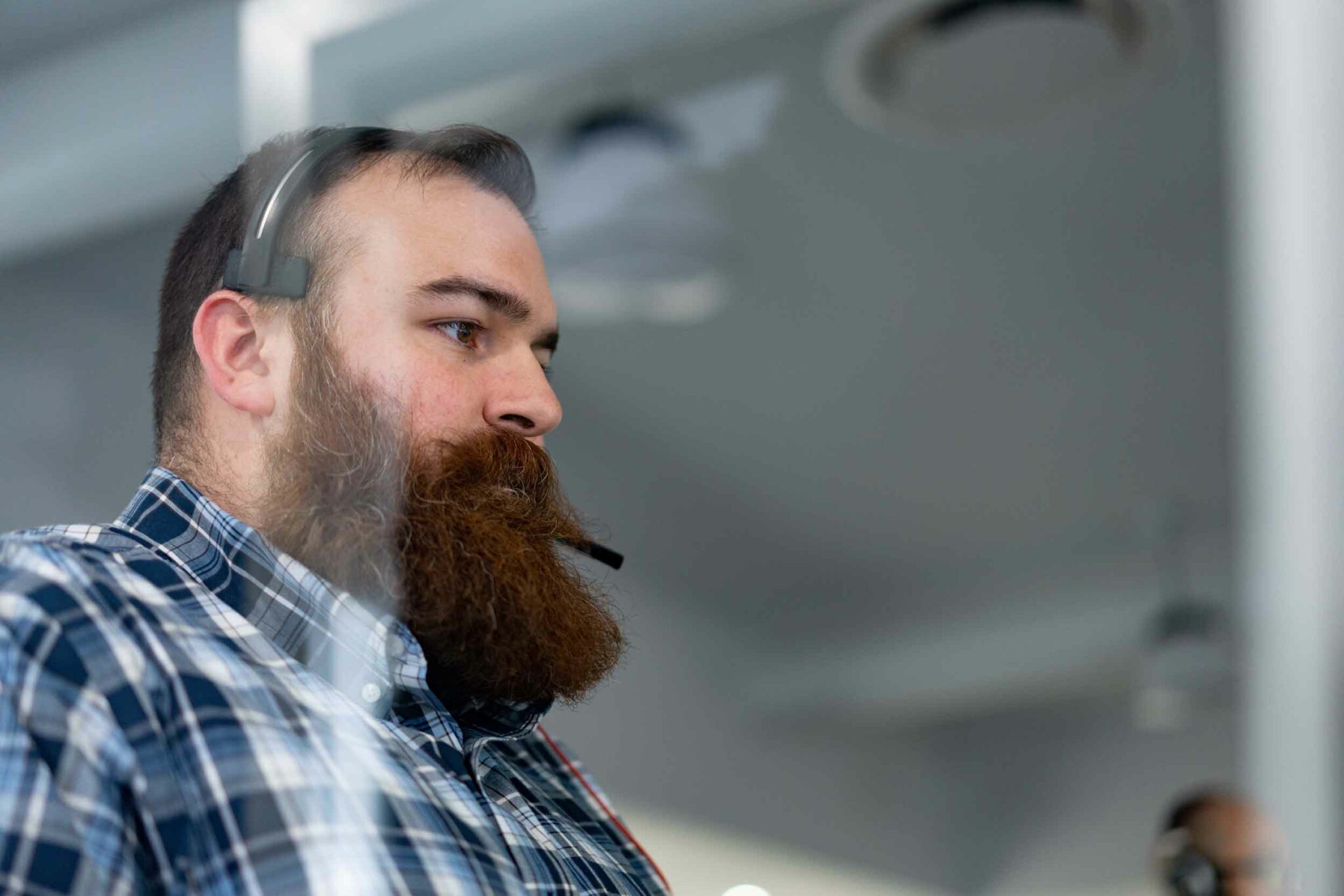 Managed Cybersecurity Services in New York for Cyber Protection
As a Managed Security Service Provider (MSSP), M.A. Polce delivers industry-leading cybersecurity services in New York State. Our advanced network security solutions support commercial businesses and public sector organizations throughout the state. We'll protect your data, networks, and operations by providing end-to-end cyber coverage.
A Managed Security Service Provider You can Rely on to Fight Cybercrime
Clients rely on M.A. Polce to manage and maintain their cybersecurity program so they are prepared to fight off cyber attacks and data breaches. Our cybersecurity analysts continuously identify and address security gaps in your network to minimize your overall attack surface and mitigate risks.
The Best Network Security for Small and Medium Sized Businesses in NY
To deliver the best network security services in New York, our information security experts meet and exceed industry competencies and standards through rigorous, in-depth technical training programs. You can relax knowing that your cybersecurity is managed by personnel with the proper knowledge and service capabilities to defend your organization.
You Deserve Comprehensive Cybersecurity Services
Cyber threats are more complex and widespread than ever before, so it is vital to have a comprehensive cybersecurity program in place. Learn about our customizable cybersecurity services to start securing your New York organization today.
I Want Customized Cybersecurity Solutions
Managed Cybersecurity Services in New York: Key Benefits
From foundational security to comprehensive cyber protection, we strategically defend your network investments, satisfy compliance regulations, and help you develop a robust cybersecurity program. Some of the benefits you receive when choosing M.A. Polce for managed network security services include: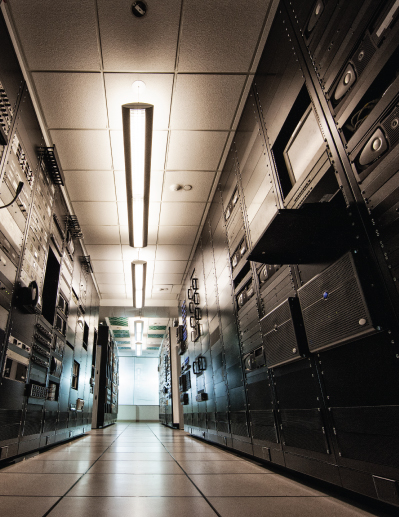 Ransomware Keeping You up at Night?
Rest assured; we're up too… monitoring your network. Our managed security service provides 24/7 monitoring and alerting with rapid detection and response to cyber threats. With M.A. Polce's proactive network security services, sleep well knowing we address the threats that result in:
Managed Cybersecurity Services with Real-Time Threat Hunting, Detection, and Response
As a managed security services provider (MSSP), we offer network security solutions to protect business-critical information and build cyber resilience. M.A. Polce gives you all the tools and resources you need to mitigate risks and protect against the latest cyber threats. 
Managed Detection & Response
Our MDR service is an advanced combination of network visualization, insider threat monitoring, anti-malware, traffic analysis, and endpoint security used to keep you safe around the clock. With real-time threat hunting, detection, and response, MDR services enable us to catch cyber threats before they can spread.
Threat Monitoring –
We watch your network around the clock, ready to respond 24×7.
Advanced Detection –
We use artificial intelligence and experienced analysts to detect and analyze threats.
Rapid Mitigation –
Our 24×7 Security Operations Center (SOC) can quarantine threats in minutes. Faster response results in minimizing damages and costs, safeguarding data, and business continuity.
Expert Guidance –
When questions arise, our team of experienced security analysts is there for you.
Detailed Reports –
Helpful reports allow you to see your attack history, areas of concern, and other insights.
Dashboard Visibility –
View your entire network, active threats, and prioritized alerts in one intuitive dashboard.
Cybersecurity has evolved to the point where traditional security measures are no longer enough to keep your business secure. MDR is a next-generation managed security service that combines the human layer with machine learning for an advanced level of protection. Unlike traditional security measures, MDR scans for suspicious behavior and uses threat intelligence to detect both known and emerging threats. This makes it highly effective in catching threats other solutions may miss.
Defend Against Cyberattacks with Managed Detection & Response Services
Rapid detection and response are critical to avoiding operational downtime, revenue loss, and damage to your business reputation. Our Managed Detection and Response (MDR) service monitors your network and devices 24x7x365, with a focus on catching breaches and responding to contain them within minutes. 
Customize Your MDR Solution with Additional Security Services
Cybersecurity Governance, Risk, and Compliance (GRC) Services
M.A. Polce's GRC services help organizations to manage cyber risks, ensure compliance, and maintain good governance practices.
Leverage various cybersecurity assessments to identify vulnerabilities and patch network weak spots before they're exploited. And, get tailored recommendations that help you create a strong defense strategy to proactively guard against cyberattacks.
Cybersecurity Awareness Training & Incident Response Services for Businesses
Get the cybersecurity fundamentals every organization needs to build an effective cyber resilience strategy.
Security Awareness Training
Cyber education used to prevent and mitigate user risk and foster cybersecurity awareness within an organization. Through social engineering campaigns and online training exercises, we can deploy a program that makes your employees your greatest asset in stopping cyber threats.
Incident Response Services
Incident response services to prepare for, respond to, and recover from cyber incidents. Receive prioritized access to our experienced team and have peace of mind knowing you've got a partner ready to handle security incidents and resolve cyberattacks when needed. We're ready to respond 24×7.
Managed Cybersecurity Services FAQs
Questions About Cybersecurity Services? This Might Help:
The M.A. Polce Difference:
24/7/365 Operations & Support
Superior Customer Service
Security at the Core of Everything.