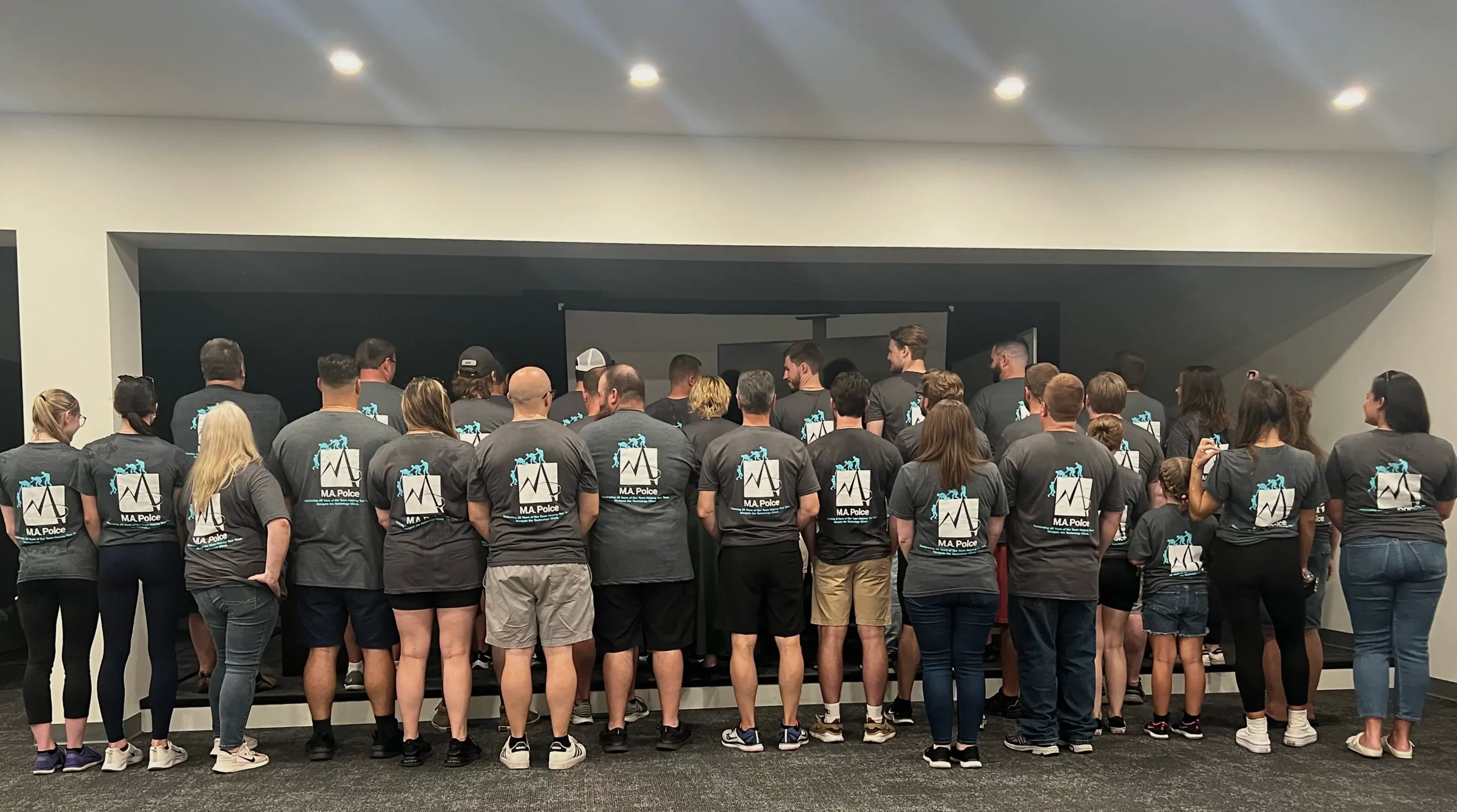 Your New York State IT & Cybersecurity Partner
M.A. Polce, based in the Griffiss Business & Technology Park in Rome, NY, combines human intelligence with industry-leading technology to prepare and protect public and private sector organizations in today's digital landscape. M.A. Polce delivers cost-effective solutions that align with its clients' business goals.
A deep commitment to our clients and a thorough understanding of their industries' business, legal, and regulatory components sets us apart. Whether it's financial, insurance, government, education, utilities, manufacturing, or others, we build and deliver effective technology and cybersecurity solutions for organizations in New York that work.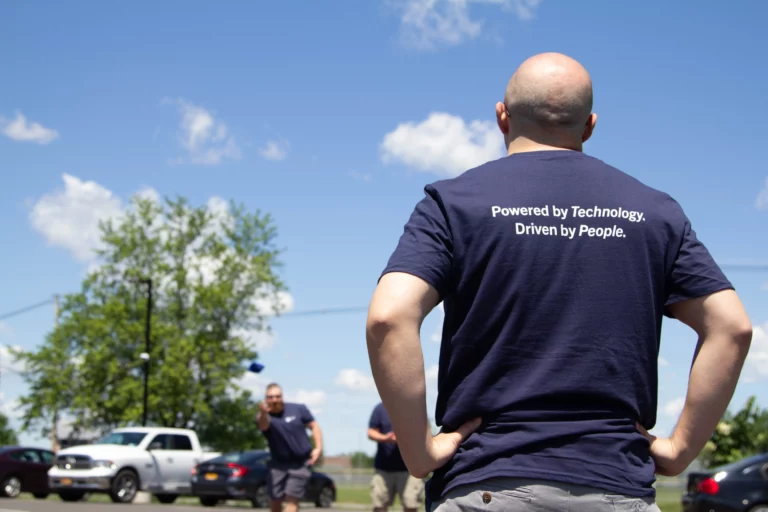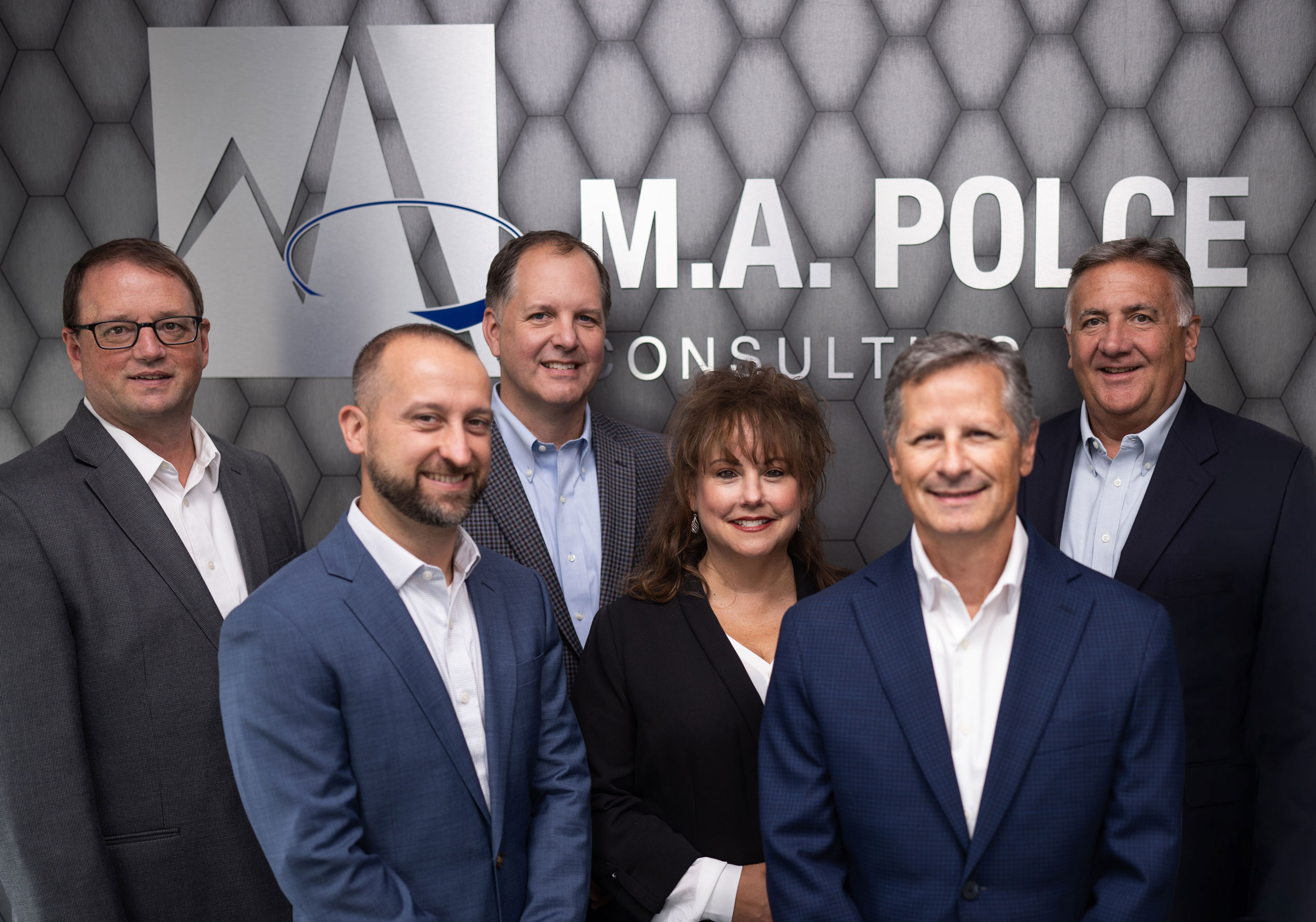 Our Managed Services Practice
M.A. Polce is a managed services provider (MSP), and managed security services provider (MSSP) focused on holistic IT and cybersecurity solutions for small to medium-sized businesses and public entities. But we're more than just a managed IT and cybersecurity service provider; we offer all the essential technology solutions your organization needs. We are well known for: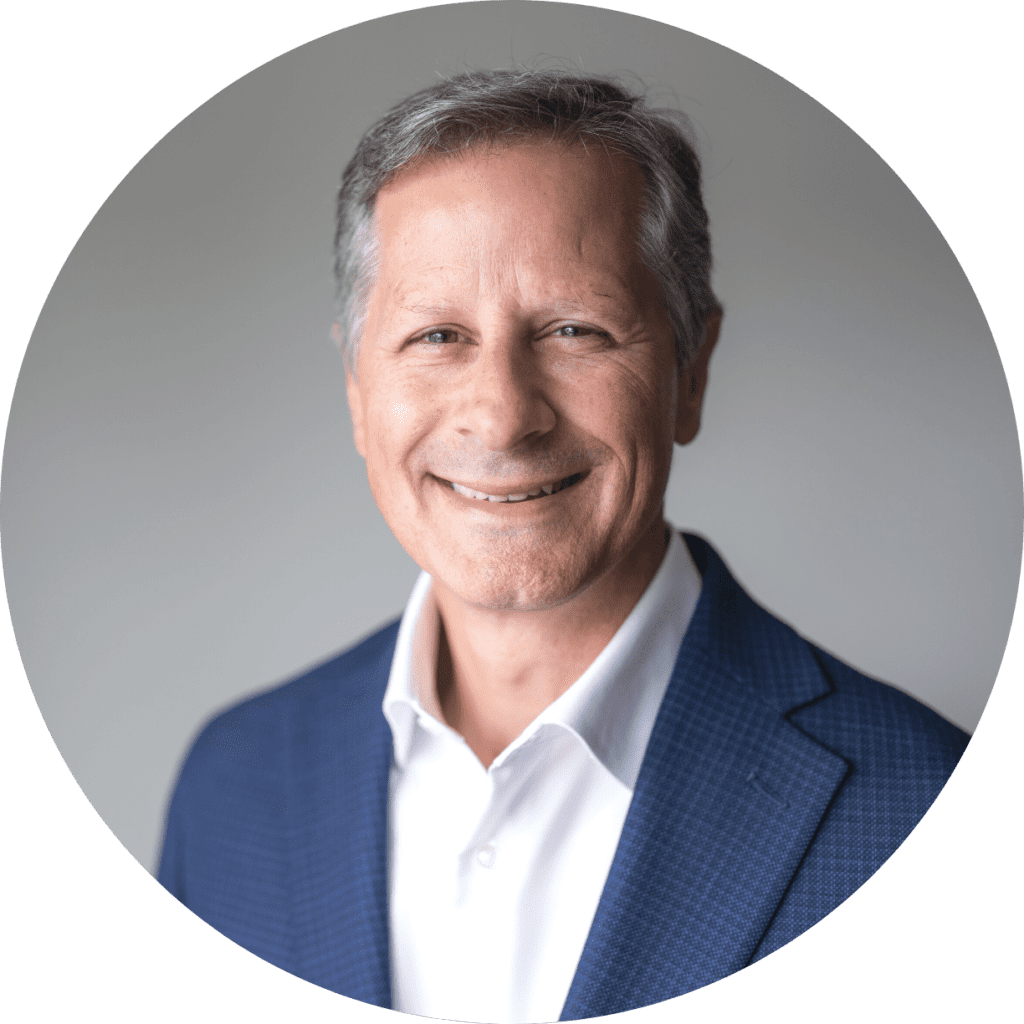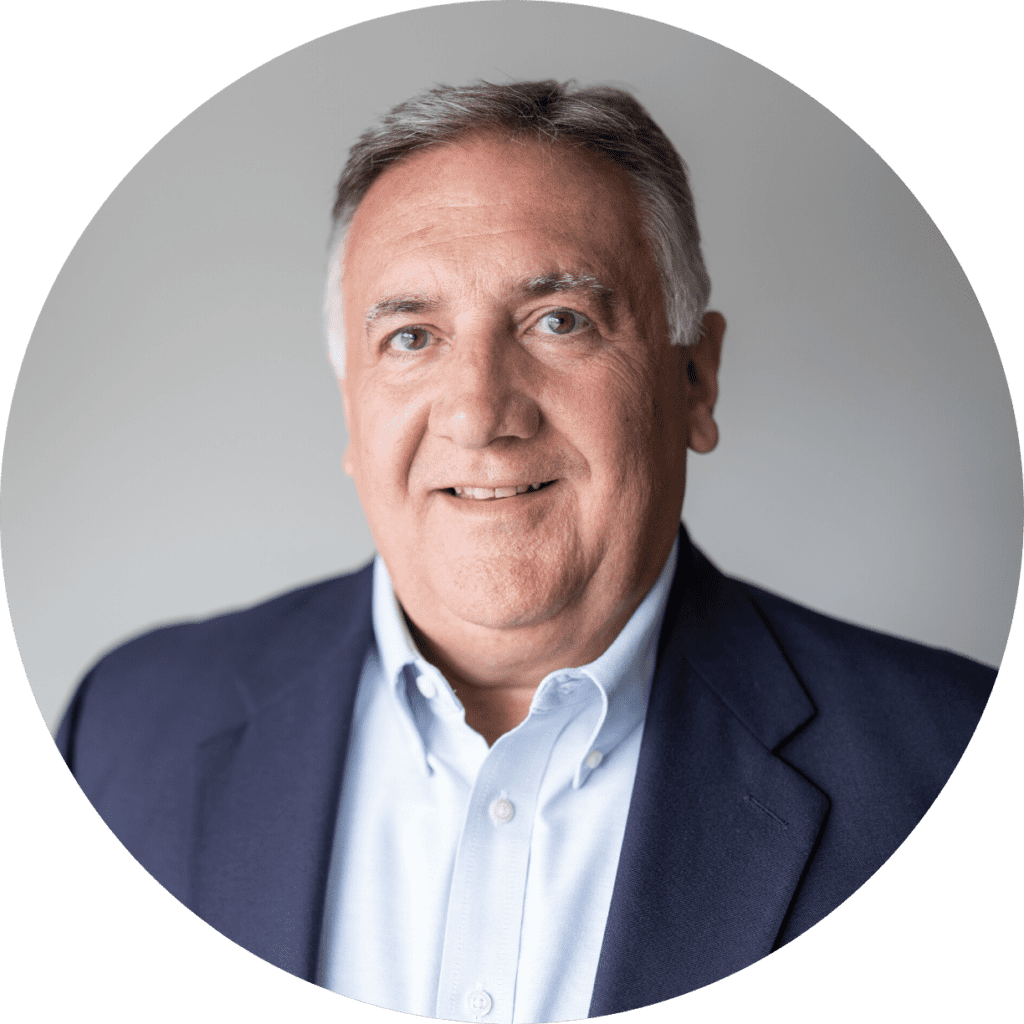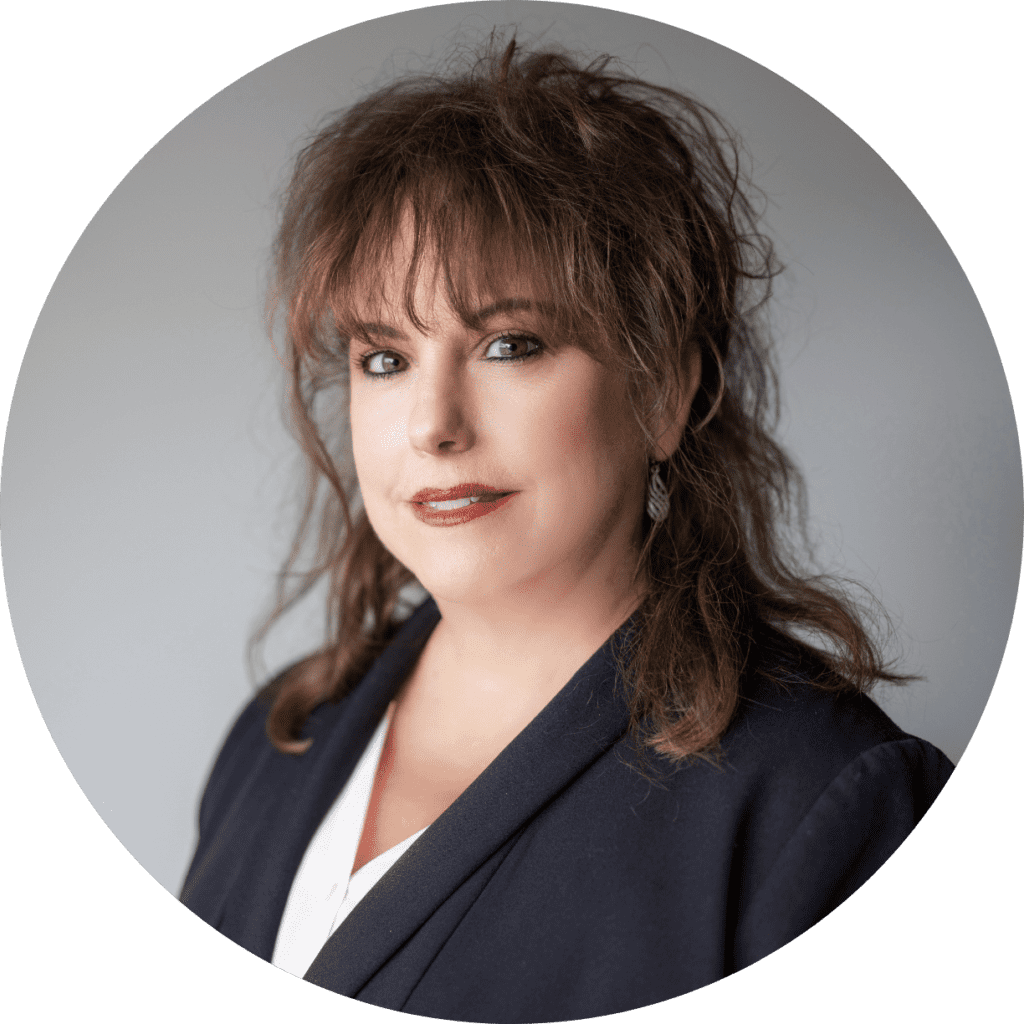 Vice President of Human Resources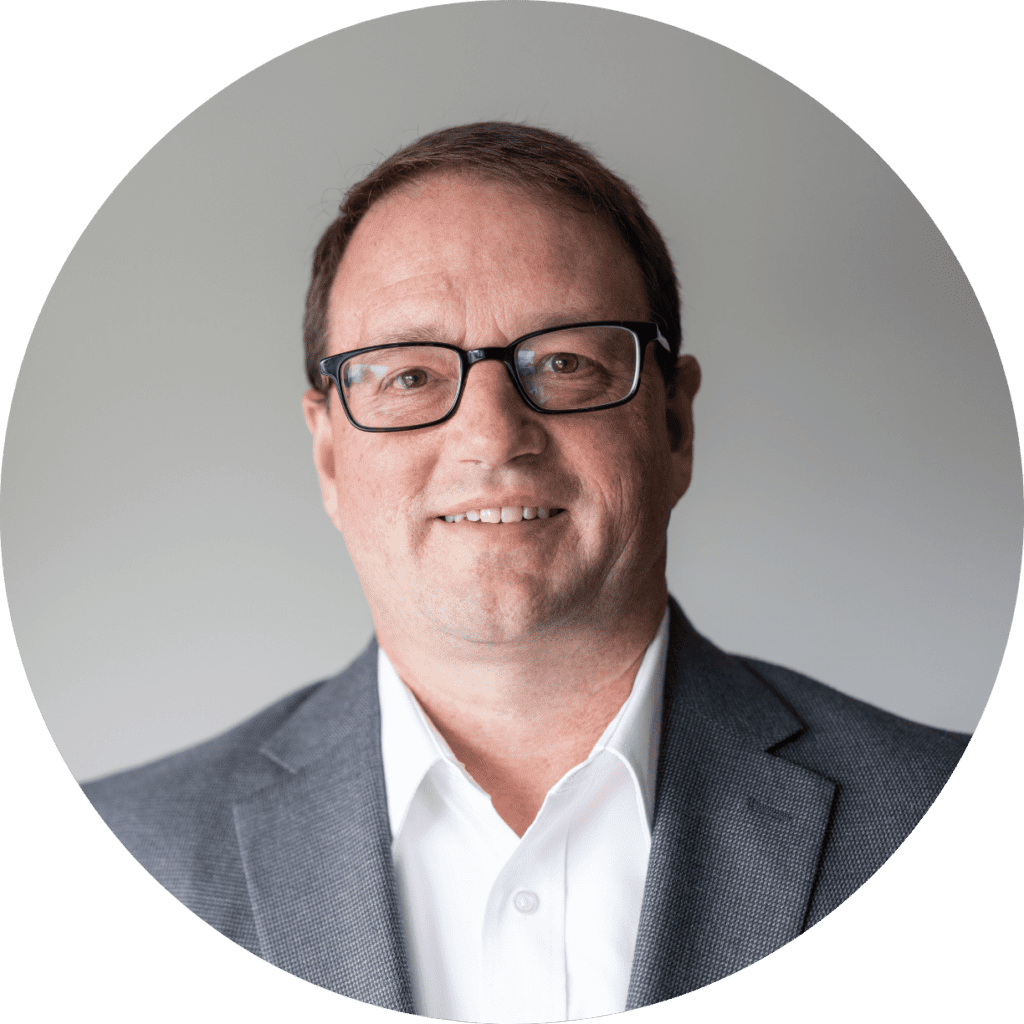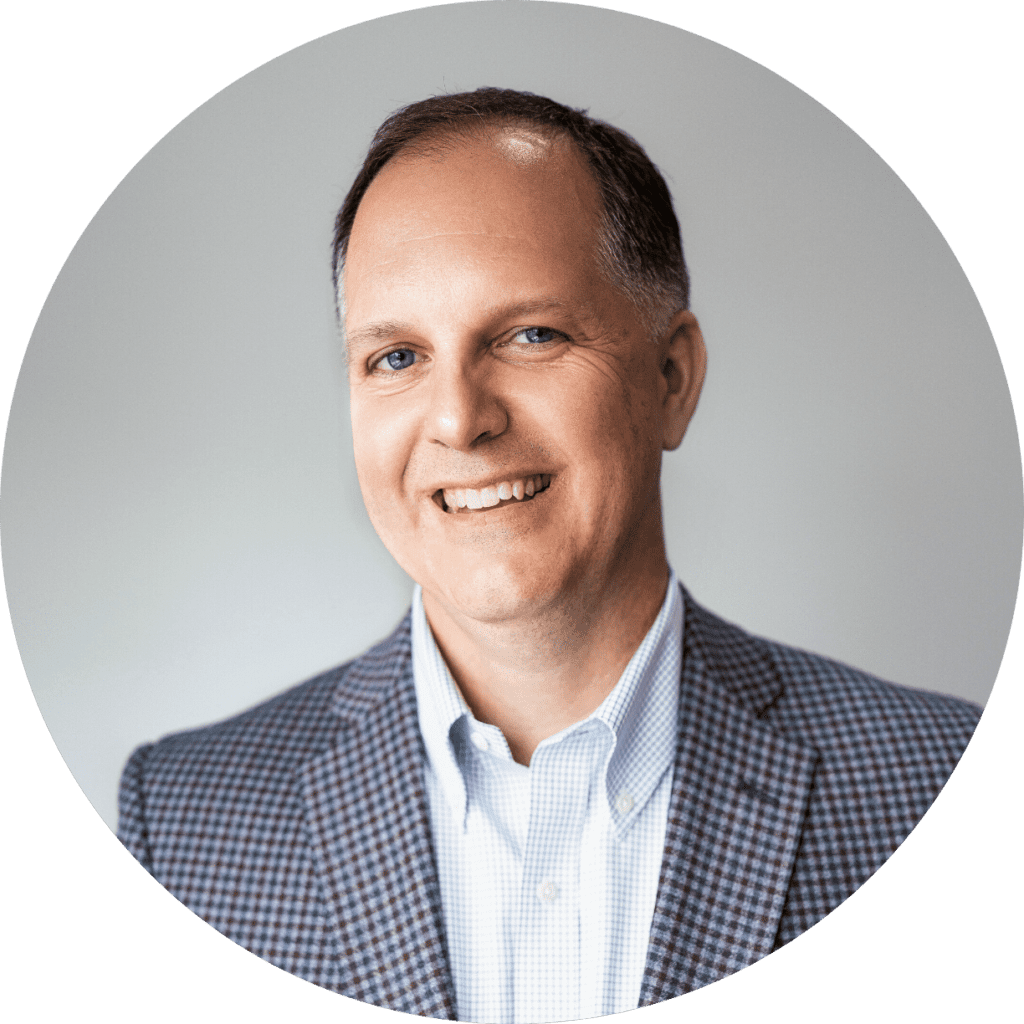 Director of Business Development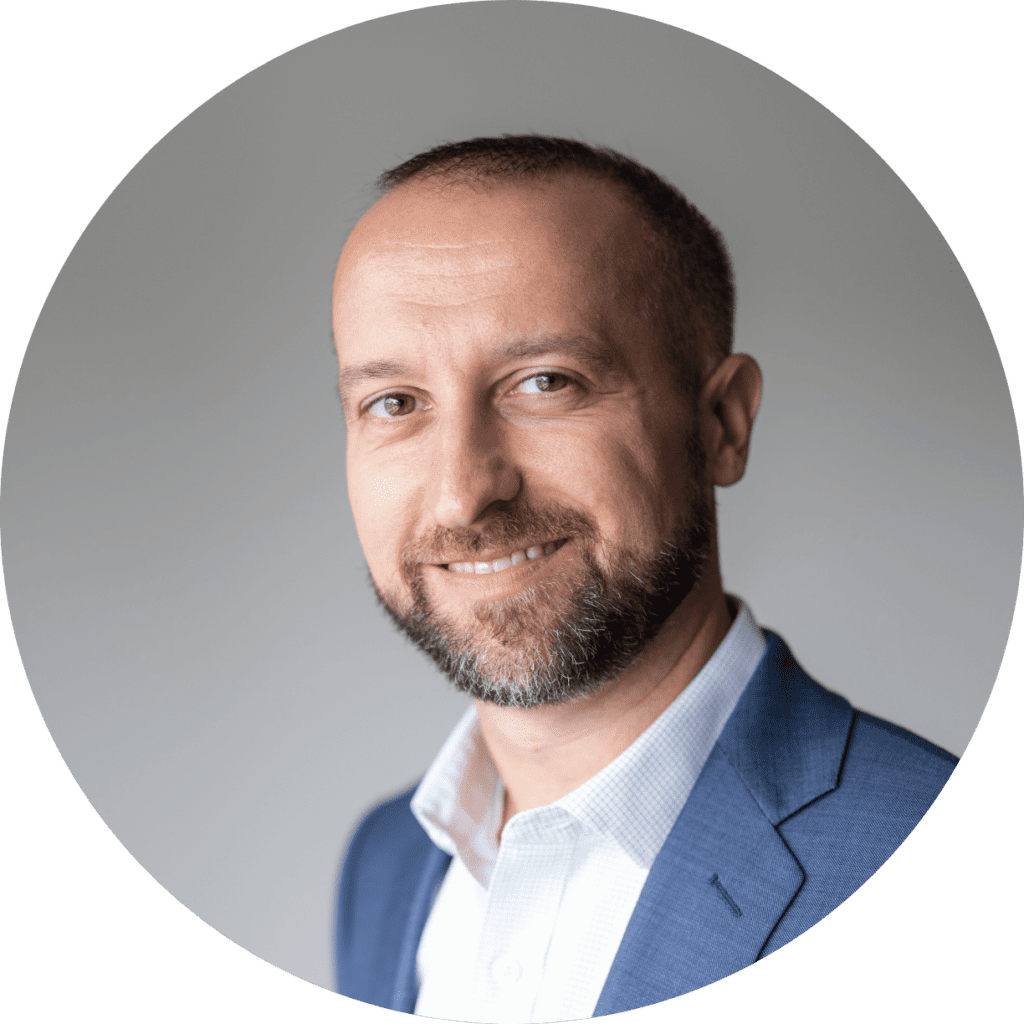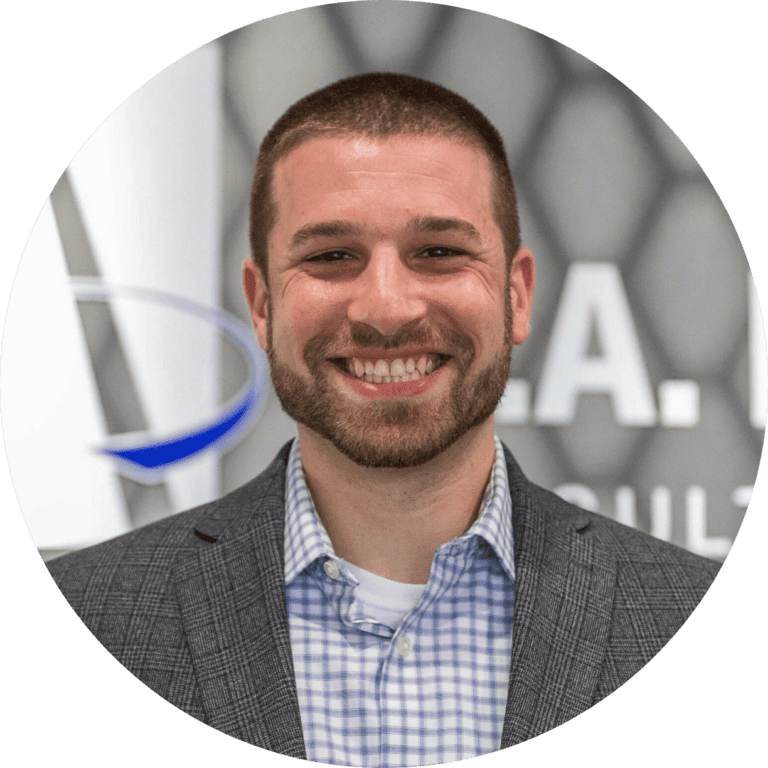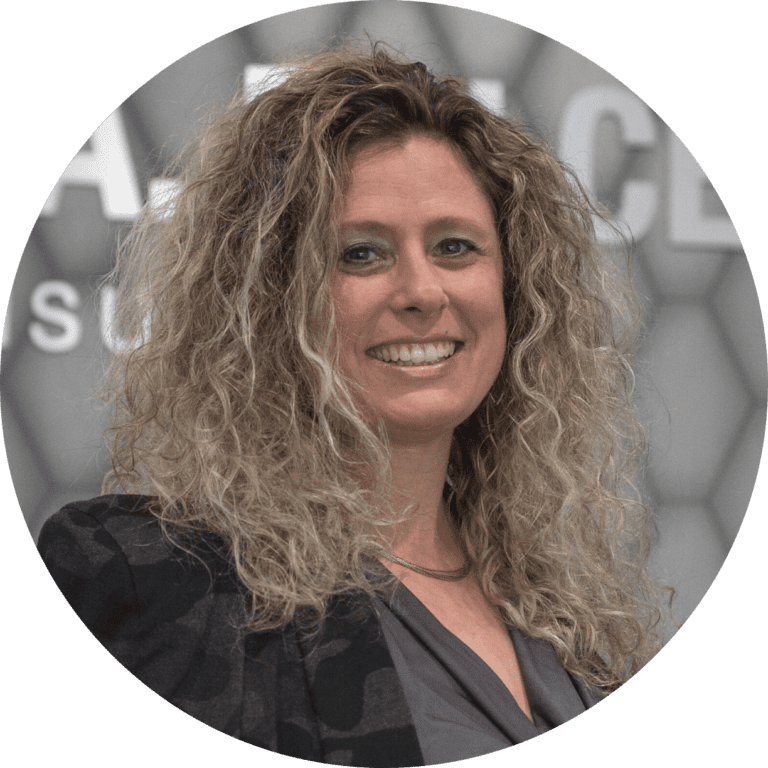 Manager of Sales & Partner Alliances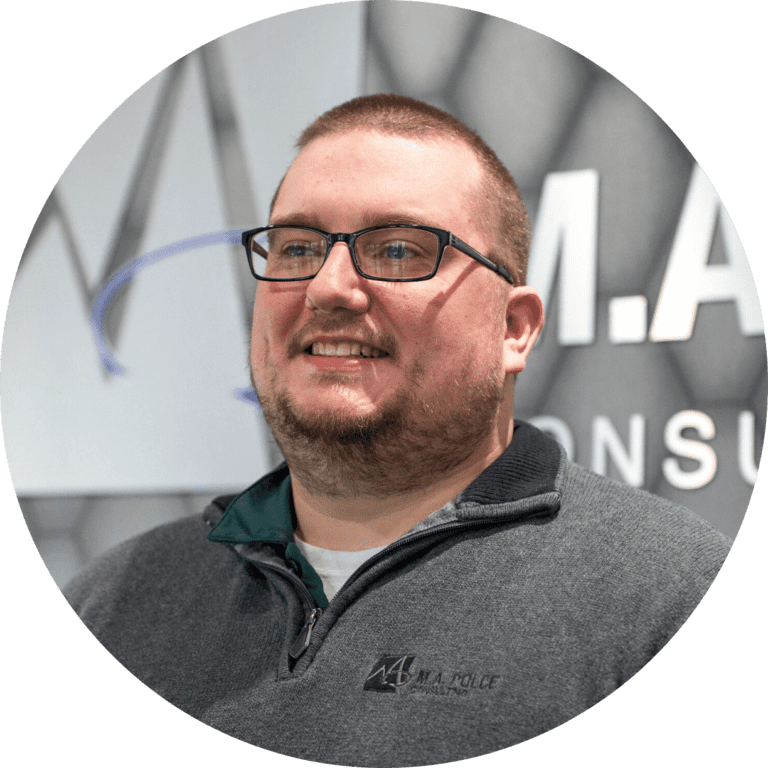 What Clients Think About M.A. Polce's IT and Cybersecurity Services
"Our network suffered a significant breach from a foreign hacker, and within hours, M.A. Polce had our network locked down and protected. With their sophisticated back-up system, we were able to get up and running with minimal data loss. M.A. Polce detected the breach, reacted quickly, and worked diligently to move us through this incident. They are proactive in their approach to protecting our computer network, and their fees seem reasonable. We have great confidence in the team at M.A. Polce."
Candice W.
White Management Corporation
"If you're in the market for a professional, knowledgeable, and dependable Managed Service Provider, then look no further than M.A. Polce. For the last several years, MA Polce's expert team of engineers and architects has been the key to maintaining a fast, reliable, and secure network for both our patrons and our staff. When we ran into a problem with our network's configuration, M.A. Polce worked tirelessly to find the solution. When we needed to upgrade our cybersecurity stack, M.A. Polce provided, configured, and deployed the best option for our network. And when our networking equipment unexpectedly died, M.A. Polce had us back up and running in a day. Simply put, they're the best."
Scott L.
Onondaga Free Library
"As the Director of Technology for a large suburban school district in NY State, M.A. Polce IT & Cybersecurity has been great to work with identifying opportunities to strengthen our cybersecurity stance. We have been working with M.A. Polce for the past two years on a tiered approach evaluating our systems, they are very attentive, have a great attention to detail, and have a very professional team. I would encourage any organization to partner with M.A. Polce."
Jason C.
North Syracuse Central School District
"We started with Polce by having the company monitor some of our key systems. That monitoring service provided peace of mind, and in addition, we ended up having Polce provide some remote and on-site troubleshooting for some of those key systems. It was great to have expertise we did not have in-house. Polce staff are very easy to work with, friendly, and willing to assist in any way. The main reason I would recommend M.A. Polce to another organization is because of the people. Willing to help and always ready to do so."
Kieran O.
East Syracuse Minoa Schools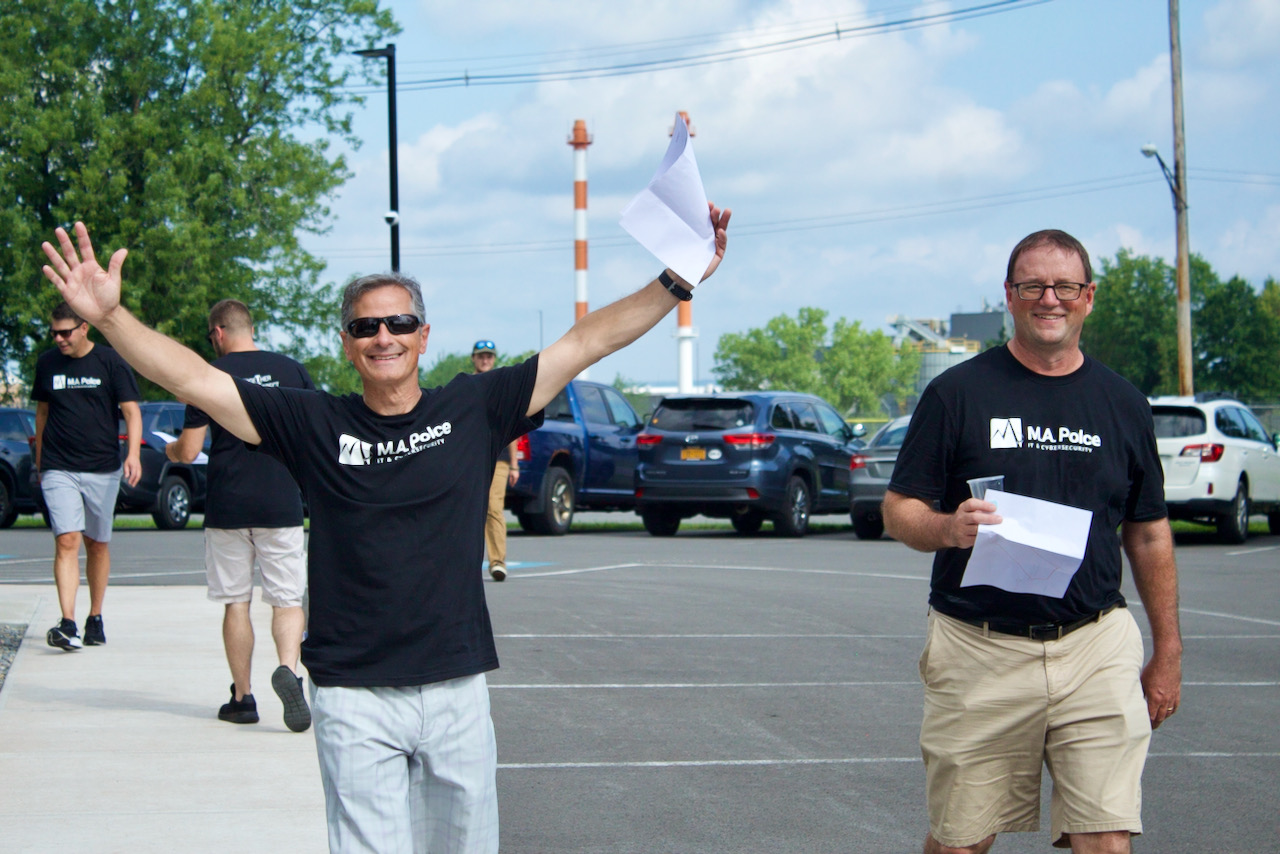 IT & Cybersecurity Careers with M.A. Polce
Are you looking for a collaborative culture where are encouraged to express your ideas? Are you passionate, highly motivated, and growth-oriented? Join our mission, to provide service excellence in cybersecurity and information technology (IT) with an exceptional team. 
Ready to Improve Your Technology with an IT & Cybersecurity Company Near You?
You've found a managed service provider in New York State, now take the first step. Schedule a free consultation to speak with a professional about your technology and cybersecurity needs. 
The M.A. Polce Difference
24/7/365 Operations & Support
Superior Customer Service
Security at the Core of Everything