M.A. Polce is proud to offer our Phoen1x Connection Hosting Services. This is our exclusive hosting platform for our clients. Phoen1x hosting provides a high performance, reliable, and cost-effective service that makes your life a little easier.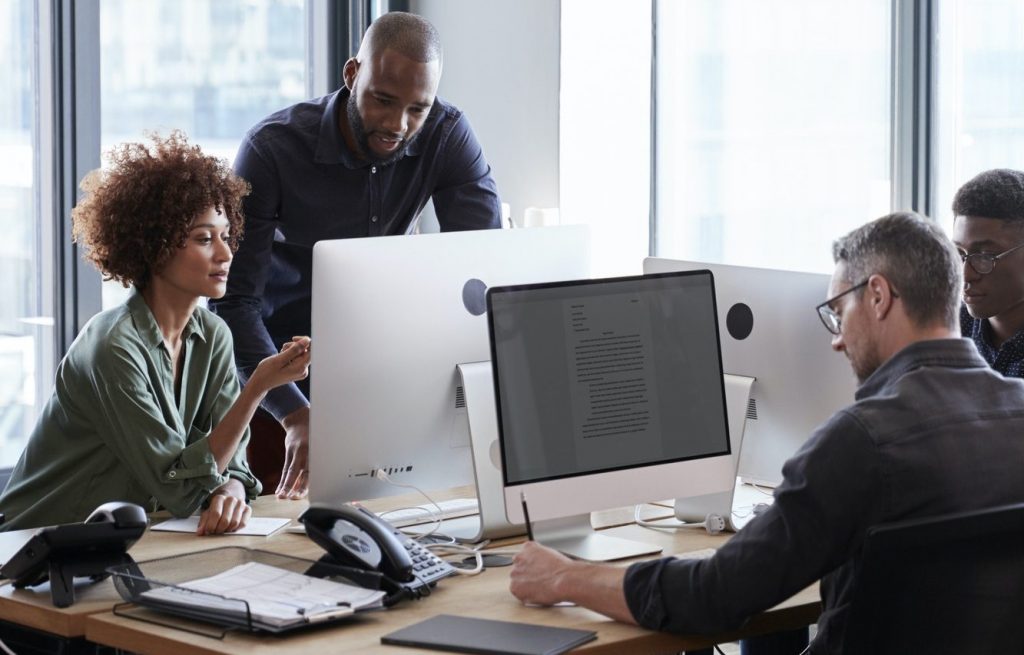 Solutions Tailored to Your Needs
We developed our hosting services because of our quest to answer our clients' needs with a complete solution. Many of our clients were already taking advantage of our excellent IT consulting and support services, but using another vendor for hosting services. This created the need for many parties to be involved in their IT functions. We wanted to make people's lives easier. We wanted to be able to offer the whole package, so we created a data center just for our clients. M. A. Polce is a Microsoft Tier 1 Cloud Solutions Provider (CSP) and a Qualified Multitenant Hoster (QMTH). This enables us to provide our specialized hosting services out of one of our data centers in conjunction with Microsoft's Cloud Services.
Data Center & Cloud Offerings
The performance and reliability of your network are vital. That's why we partner with the most trusted names in the networking and wireless world. Plus, working with the top networking manufacturers allows us to be on top of the latest technologies. To bring the highest level of service to our clients, we created our very own data center dedicated to our clients. Our primary facilities are located at our corporate offices in Rome with our secondary data center located in Syracuse. Our facilities are temperature-regulated, equipped with disaster recovery services, and backed up to the cloud.
We are able to provide a wide variety of quality services:
Managed Hosting (private and public cloud)
Co-Location Services
Cloud Backups (data vaulting) with Veeam Cloud Connect
DNS Management
Disaster Recovery Services
24/7/365 Monitoring & Maintenance
Downtime Elimination/Cost Reduction
Engineers With Years of Experience