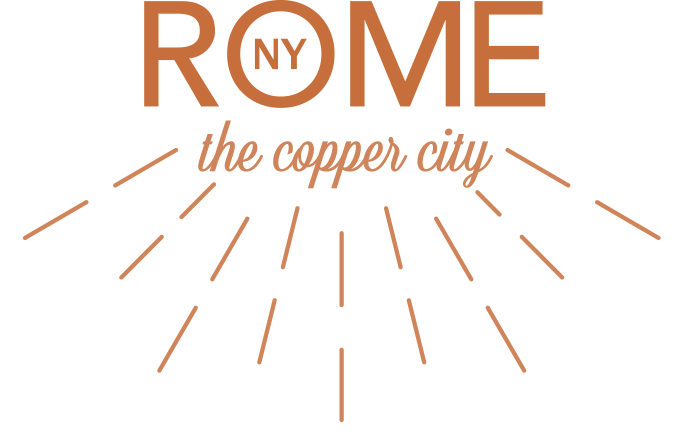 Author: Bea Ewing
Date: November 23, 2020
City of Rome
Challenge
The City of Rome had been running on a phone system that was 14+ years old. At this phase of its life cycle, it was old, antiquated, no longer supported and replacement parts were hard to come by. The biggest issue the City of Rome faced was the phone system was end of life and they were experiencing hardware failures on a continuous basis. Many features that would improve productivity were not available, such as four-digit dialing to some sites, without having to leverage a Telecommunications carrier, voice mail to email, caller ID, etc. Additionally, a phone system of this age did not allow for Rome to seek out any types of cost savings. The old phone system did not allow for the features and functionality that a City of this size could benefit from.
Solution
M.A. Polce designed a Voice Over IP (VoIP) Phone System utilizing Cisco's Business Enterprise 6000 (BE6K) that could be deployed throughout all of the Rome sites and underlying departments. There are about 180 phones citywide across eight total sites. A new VoIP system will allow for an increase in efficiency, reduce service-delivery costs and utilize features that will enhance communications for all city departments. The new system will eliminate legacy telecommunications costs such as the traditional channelized digital circuits (T1s) currently being used for trunking, as well as a portion of the Verizon Centrex services. The new phone system would allow voice traffic to utilize the existing MPLS network to a large degree, which offers the benefit of combining the voice and data traffic by implementing Quality of Service (QOS) and prioritization. Site to site VPNs were also established for voice traffic to some of the remote locations. New features that were implemented on the phone system during the project were: Integration with paging and PA systems for departments that require it for safety, extension mobility, and enhanced conference call features. Because this system utilizes VoIP and SIP, phone/video products were able to be integrated where camera phone installation were necessary for entities such as Public Safety.
Business Outcome
By upgrading to a VoIP phone system, The City of Rome realized a cost savings of about $30,000 annually in telecommunications costs. It is estimated that a full Return on Investment (ROI) will be recognized in 7 years. There is also potential for additional intangible savings that can be realized in productivity and efficiencies. Another benefit to this project is that Rome was able to see about a 20% monthly savings on their local/long distance services. The City of Rome now has the capability to implement Singlewire, which is an emergency notification system and crisis alert software that integrates with the new phone system. This solution can notify end users in a variety of methods including IP Phones, text messaging on cell phones, overhead speakers, computer desktops and digital signage. Additionally, end users can trigger alerts from various methods of devices. Another bonus to this solution, is the lower total cost of ownership (TCO). Simply put, this solution can be monitored, managed and maintained with greater efficiency.