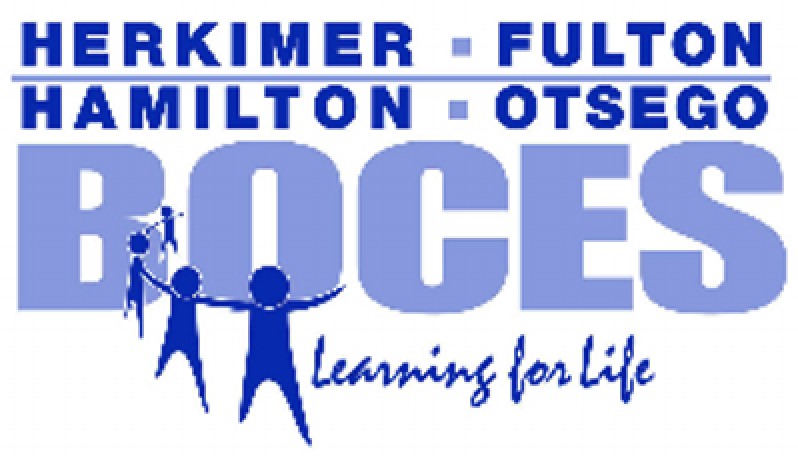 Author: Bea Ewing
Date: November 23, 2020
BOCES Wired & Wireless Network Solution
Challenge – Wired & Wireless Network Issues
This study features a solution for an aged, decentralized wired network and unmanaged wireless network across Herkimer-Fulton-Hamolton-Otsego BOCES' three campuses. This division of BOCES (Board of Cooperative Education Services) in New York State provides the Herkimer and surrounding 10 component districts with more than 50 cooperative programs and services. The environment serves nearly 2000 users, including students and staff. Capacity for expansion, upgrades, security, and newly proposed services, including an advanced teaching platform, requires wireless to be factored into the new solution. Accordingly, the solution(s) needed to further the client's mission of providing quality, innovative educational services and experiences for students, schools, and the community.
Solution – Cisco Wired & Wireless Network Upgrade
After thoroughly evaluating the existing environment, M.A. Polce identified areas needing improvement, including specific capacity, routing, and security requirements in the data center and wiring closets in all three locations for the wired network and PoE (Power over Ethernet) port capacity for the wireless infrastructure.
With this in mind, M.A. Polce architected a complete Cisco wired & wireless network solution. This solution includes a core designed to replace all aged switches in the data center and consolidate connectivity into a high-speed, high bandwidth, redundant, and routed core with both standard and PoE port capabilities. All wiring closet uplinks were re-terminated directly into the core in the primary location, and all routes between the three BOCES locations were reconfigured. A dedicated, high-capacity wireless LAN controller (WLC) and dedicated PoE switching for all new APs were configured and deployed. The WLC in the primary data center was configured to control WLANs at all three locations and provide secure 802.1x authentication for BOCES-owned devices and a tiered guest access solution for visiting vendors, staff, and students supporting a BYOD deployment model.
Business Outcome – An Easy-to-Manage Secure Network Solution
As a result, the client experienced a significant decrease in management overhead and time to deploy network resources. Additionally, the solution guarantees 1GB speeds to the desktop and increases capacity in all closets and the data center. A uniform meshed wireless solution with 100% coverage in all buildings provides uninterrupted access for all users with mobile devices. Now, the IT staff has complete control over a more secure, managed infrastructure. With built-in analysis and reporting mechanisms, it can generate metrics, deliver services, and predict capacity and future needs. Intermittent outages are no longer an issue; administrators can quickly identify, diagnose, and remediate problems and threats.
Professional IT Services for Education in New York
In summary, education institutions depend on secure, scalable, and budget-friendly IT solutions. So, M.A. Polce offers cost-effective wireless networking solutions to help school districts provide higher-speed, more reliable connectivity. Contact us about our IT procurement and professional services for education.