Hardware & Professional Services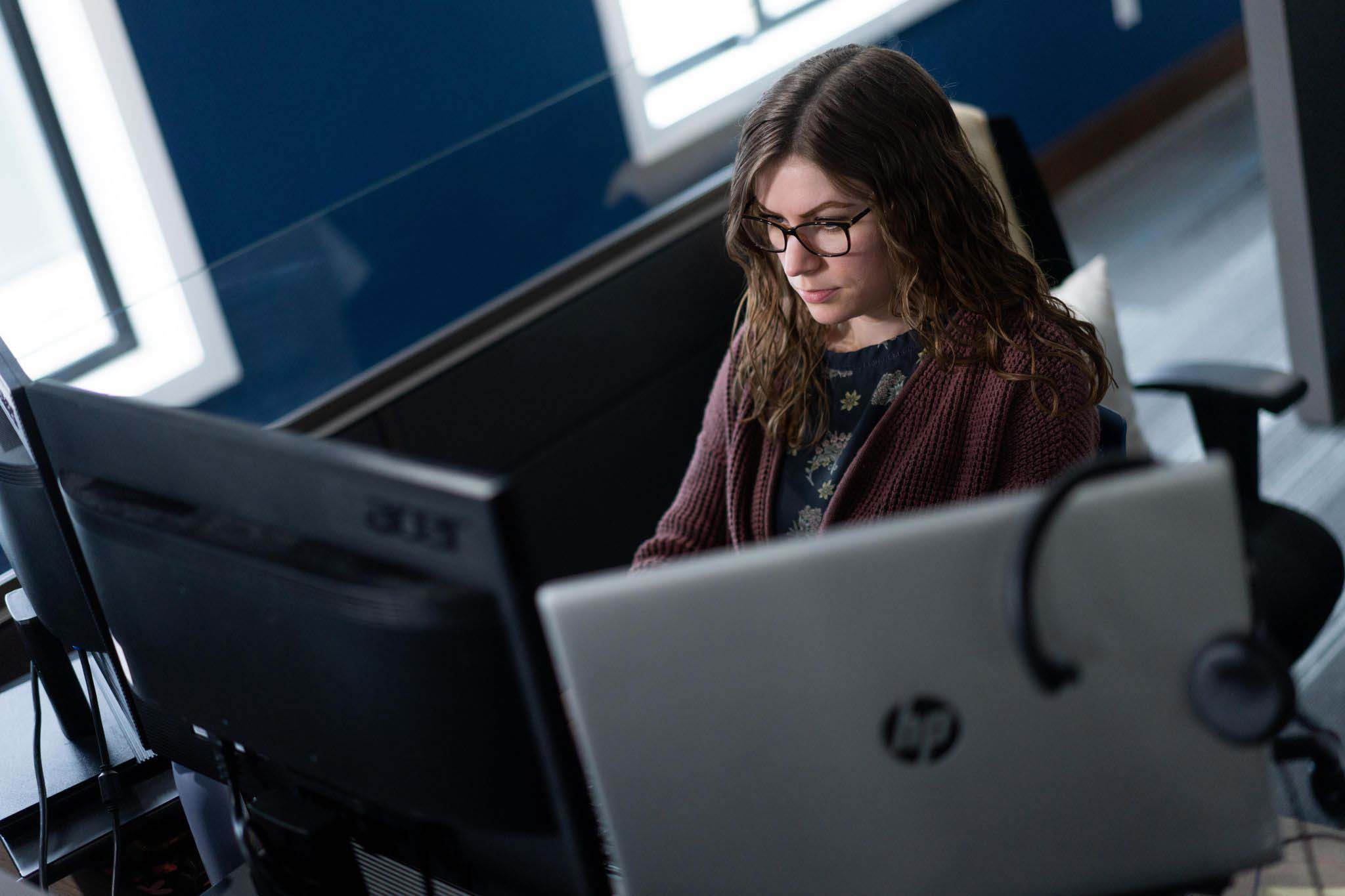 Upgrade Your IT Infrastructure with M.A. Polce's Hardware Procurement and Professional Services
When you partner with M.A. Polce, you leverage our dedicated professional IT services team. This means you get an experienced team to handle all your IT procurement and business technology project needs–from start to finish. Our IT project and procurement services help organizations across the state with secure hardware deployment. 
Future Proof Your Organization. Do IT Upgrades with the Right Professional Services Company.
With today's rapidly evolving technology landscape, organizations can't wait for the future to arrive, they must start building it today. M.A. Polce's team collaborates with clients to design, build, install, and scale strategic initiatives. This hands-on approach to IT project management ensures your infrastructure plans are implemented with success.
Professional IT Services that Enable the NY Workforce with Technology
Technology can accelerate growth, mobilize collaboration, and give you a competitive advantage. As a professional it service company, M.A. Polce helps organizations reap these benefits by taking a holistic approach to IT infrastructure services. Unify and extend your digital capabilities with M.A. Polce's customized networking, wireless, data, virtualization, and VoIP solutions.
Your Organization Deserves a Modern IT Infrastructure
M.A. Polce helps clients upgrade their IT infrastructure from an outdated, expensive, hardware-heavy burden to one that is modern, budget-friendly, and scalable. Let wasted technology investments become a thing of the past. Look forward to a future where technology propels your organization forward. Speak with one of M.A. Polce's professionals about your IT infrastructure and IT procurement needs to see how you can get the most out of your technology investment.
Schedule a Free Consultation
Hardware Procurement, Professional IT Services, and IT Projects in NY: Key Benefits
M.A. Polce's professional IT services help clients modernize their network architecture while simplifying the IT procurement and project management processes. The solution architects at M.A. Polce are product experts that build strategic, scalable, and cost-effective solutions. Choosing M.A. Polce for professional IT services and hardware procurement in New York delivers to get the following benefits: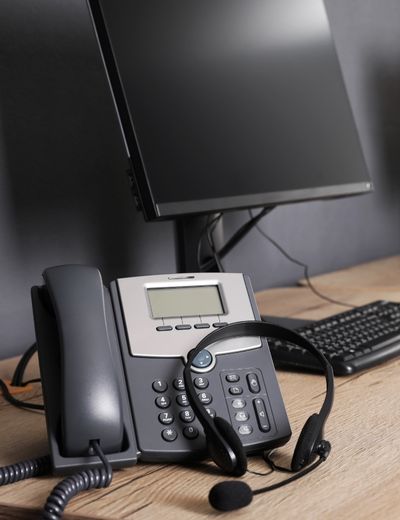 Get Help with IT Project Management, Hardware Procurement, and Installation
Simplify the IT procurement process with our project management and hardware procurement services. As a professional IT services provider in New York, we provide clients with the technology they need quickly and at a reasonable cost. M.A. Polce's network infrastructure services can help you achieve business objectives and eliminate the headaches associated with:
Hardware Procurement & Professional IT Services for New York State
To ensure your IT projects are managed to high standards, M.A. Polce's professional services team maintains certifications across several disciplines. Also, we offer a complete range of products through partnerships with leading manufacturers. So, no need to allocate time to buying and planning and no more recurring costs that go unnoticed. Our experienced technicians assist you in selecting, configuring, and installing the proper hardware for your IT environment. Learn more about M.A. Polce's professional services for New York State. Read about our networking, virtualization, wireless, and VoIP options below.
We pair high-quality networking and wireless solutions with our skilled and certified engineers to ensure your network is fast, secure, and scalable. There's nothing we can't tackle: LAN/WAN, Switching, Routing, Firewall, Wireless and Mobility, and VPN/Remote Access.
Modernize your data center into a state-of-the-art facility with M.A. Polce's compute, storage, and unified computing solutions. Our professional services team can assist with everything from architecture design to post-implementation support.
Choose from various Cisco VoIP solutions, including on-premise, hybrid, and cloud. With Cisco-certified voice engineers on staff, we have the expertise to design, implement, and support a full range of VoIP projects.
Hardware & Professional IT Services FAQs
Questions? This Might Help:
Two of the most distinguishing characteristics of our hardware purchasing process are that we are laser-focused on building the best solution to fit your needs, and we're committed to quickly getting a proposal in your hands. We follow all of that up with superior installation and support from our team of experienced engineers. 
We are not a warehouse that will sell just anything. Rather, we pride ourselves on staying focused on competencies that include networking, wireless, VoIP, and server/virtualization technologies. Having strong partnerships with Cisco/Meraki, HP, Microsoft, Pure Storage, Nimble, and others, we are able to deliver high-quality solutions, all of which have security at their core.
Local employees who take pride in the surrounding communities are the engine that drives our work. No need to wait for a national vendor to fly someone in from out-of-state to install your equipment. As IT project management specialists, we have the resources ready to go when you need them. And that means dispatching an engineer if you're having trouble, too… within hours, not days.  
The M.A. Polce Difference:
24/7/365 Operations & Support
Superior Customer Service
Security at the Core of Everything.