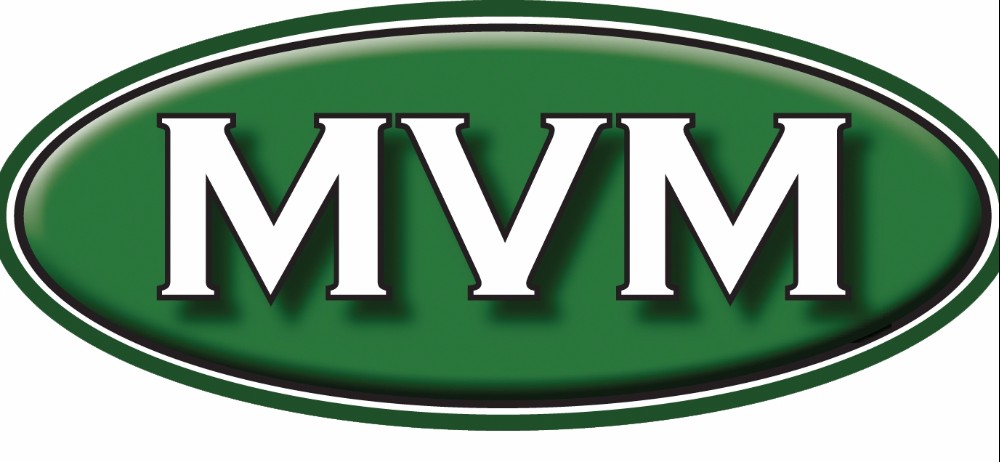 Author: Bea Ewing
Date: November 23, 2020
Mohawk Valley Materials Upgrades Phone System
Challenge
Mohawk Valley Materials Inc., (MVM) is a small woman-owned business headquartered in Marcy, NY with two locations in Rome, NY and a satellite office in Freeport, FL. In addition to the locations noted, MVM has staff members working on-site with our clients nationwide. MVM has expanded its services to provide specialty construction services to government and commercial entities nationwide. They have expanded its services to provide specialty construction services to government and commercial entities nationwide. They were experiencing rapid growth, which created a need for a business class phone solution that would be scalable and flexible to fit their needs today as well as years down the road. MVM's current phone system was not able to perform some of the simple tasks they needed like call transfer between locations, caller ID, auto attendants, and call parking. They also had a desire to provide its employees a more efficient means of communication internally, which, in turn, allow the employees to provide better service to their customers.
Solution
M.A. Polce Consulting worked with MVM to design a phone solution to meet their needs. M.A. Polce determined that Cisco Spark would be the best fit for them. Cisco Spark is a cloud managed collaboration solution. They have employees located in many geographically dispersed locations, which Spark is suited perfectly for. The voice services included with Spark provide the advanced features like call reporting, voicemail to email, hunt groups, auto attendants, and many more. Onboarding a new device for a new user takes just minutes and only requires the end user to scan a QR code so there is need for complex links, VPN's, or sophisticated configurations. As part of the Spark collaboration solution, business class messaging, meeting, and video conferencing was also included.  The messaging application is extremely powerful and does more than just encrypted messaging and file sharing. There is a mobile app and desktop app that be used to receive and place calls if desired which means users can access their voicemail and receive calls from anywhere if desired. The spark video conferencing is integrated with the Cisco video phones, video endpoints, mobile devices with cameras, and web cameras providing a seamless video conferencing solution with excellent quality.
Business Outcome
M.A. Polce Consulting deployed the solution for MVM across 3 different states and 2 separate locations in New York. With auto attendants, hunt groups, and call transfers, calls are being handled in a more efficient manner. The video phones allow for video conferencing with no additional effort required from the end users. The messaging application installed on the end users' computers and cell phones is providing them the powerful messaging and calling capabilities. Users are now able to call, message, and video conference from anywhere at any time. Cisco Spark has drastically improved the customer experience and will provide Mohawk Valley Materials a robust and flexible solution for years to come.