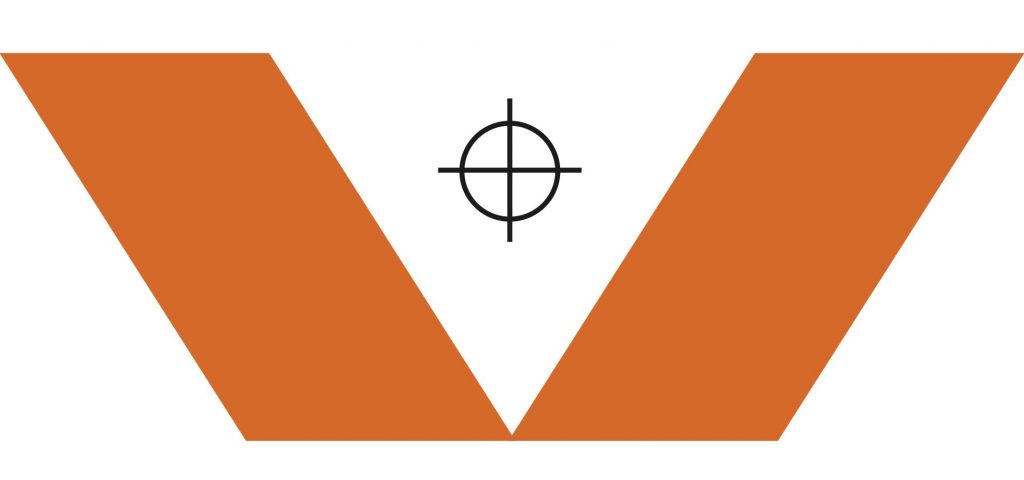 Author: Bea Ewing
Date: November 23, 2020
Vicks Lithograph & Printing
Business Software Analysis Eliminates Redundant Processes and Reduces TCO
Challenge
Vick's Lithograph & Printing recently went through a datacenter consolidation and virtualization project. After successful completion, Vicks requested an analysis of their existing integrated applications. M.A. Polce Consulting performed a software analysis and found overlapping configurations and duplicate functions increasing complexity and time to deliver product to the customer.
Furthermore, there were several disparate databases and applications that were needlessly interacting. Finally, segmented and disjointed processes were discovered to be negatively impacting business productivity and profitability due to their high overhead and inadequate configuration.
Solution
M.A. Polce Consulting worked with Vicks to prepare a technical roadmap to consolidate databases, eliminate duplicate processes and applications, and streamline application functionality and interoperability with internal and customer systems. A consolidated fulfillment solution was implemented to remove duplicate work efforts and simplify order to fulfillment to product delivery workflow. Internal systems and inventory management was reconfigured to be managed and monitored through a single pane of glass. Direct customer interaction, order placement, proof review and approval solutions were implemented to streamline and enhance the customer experience.
Business Outcome
Vicks is able to take advantage of all of the features of the products and solutions they already own without having to re-invest in costly new solutions that would require months of transition and training.
By streamlining the overall workflow, the following could be realized:
Reducing the amount of software that needs to be supported thereby reducing total cost of ownership (TCO)
Eliminating multiple tedious manual steps and mitigating associated risks
Providing a more standard approach to reporting to increase business insight
Consolidate invoicing
Allow management to provide more value, guidance, and direction
The software solutions implemented by M.A. Polce are realizing their full potential, allowing Vick's Lithograph & Printing to bring on more customers and work more efficiently.