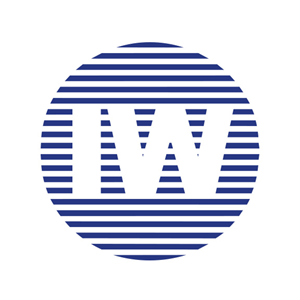 Author: Bea Ewing
Date: November 23, 2020
Security Solution for International Wire Group
Challenge
International Wire Group, Inc. headquartered in Camden, New York is the largest bare copper wire and copper wire products manufacturer in the United States with operations in Europe. International Wire is committed to the highest quality standards for their products and operational technologies.
M.A. Polce Consulting has played an integral part in the advancement of network security solutions for International Wire. Their business requirement was to deploy a unified firewall solution across multiple sites to service multiple ISP's. The solution needed to provide advanced security services and centralized management for ease of use, reporting, and standardization.
Solution
M.A. Polce Consulting designed and installed a solution leveraging Cisco next generation firewalls with FirePOWER services. The FirePOWER sensors learn from over 1.5 million malware samples daily, block over 19.7 billion total threats daily and provide industry leading 100% breach detection in independent NSS labs test. FirePOWER also has a 6-hour time to detection of new threats where the industry average is around 100 days. FirePOWER is able to protect the customer across the entire attack continuum before, during, and even after with its intelligent and unique retrospective control capabilities. For these reasons, M.A. Polce recommended implementing FirePOWER while upgrading their Cisco ASA next generation firewalls.
The Solution for International Wire included the Cisco ASA next generation firewalls, Firesight Management Center (FMC) VM, AMP for Networks, URL Filtering, and IPS capabilities. AMP for network is the Advanced Malware Protection network based module, which is constantly communicating and learning from its centralized threat intelligence solution, TALOS, for the most up to date information on emerging threats. The built in URL filtering was also included to provide for users while web browsing the internet.
Business Outcome
International Wire was migrated off aging technology onto a unified Cisco ASA next generation firewall platform with FirePOWER services for an additional layer of protection. The Firesight Management Center provides centralized reporting, management and simplification of all the FirePOWER instances throughout the network.