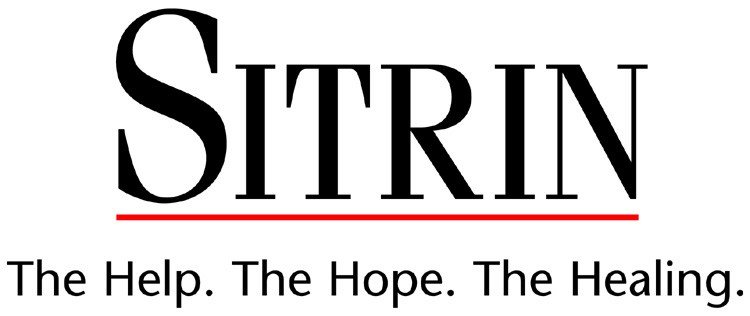 Author: cdibble
Date: November 23, 2020
Sitrin Healthcare Center
Sitrin is dedicated to providing compassionate, professional care, and continues to seek innovative solutions to meet the medical, social, behavioral, recreational, and support needs of those it serves with respect, dignity, and fiscal responsibility.
Founded nearly sixty ago by visionaries, dedicated caregivers, and a supportive family of volunteers, Sitrin's work is still guided by committed leadership drawn from the communities it services.
Challenge
As a healthcare provider, Sitrin has complex IT requirements to secure patient data, provide access to mission critical applications for patient care and maintain HIPAA regulatory compliance. Sitrin has two locations requiring all of the same services and resources that users at the main location utilize on a daily basis. Updating and maintaining applications current across locations via a distributed network was a manual, resource-intensive and time consuming process. Sitrin needed a solution to update the network from a single pane of glass and users needed access to the network irrespective of their office location.
Solution
M.A. Polce Consulting carried Sitrin through the journey of desktop virtualization as a way to simplify the IT environment and standardize computing for end-users. The Citrix Xen App is offers employees, physicians, and clinicians at main and offsite campuses the ability to use any device, anywhere, at any time to access a single network. Remote access through the Citrix NetScaler, extends the network to the location of the practitioner, executive staff, or team member as needed, all based on login credentials.
Users at offsite campuses are now able to move from station to station, regardless of the underlying physical device used to access patient data. Citrix XenDesktop and XenApp deliver applications via an easy to use single sign-on interface. Doctors and clinicians maintain customized desktop settings such as favorites, network shares, printers through integrated group policies and security privileges. Their jobs are now easier and the time it takes to deliver healthcare services to customers has drastically decreased. Furthermore, access speeds to shared data and resources within the network have increased dramatically allowing the users to operate just as if they were at the main campus.
Moving between departments and physical locations is easier as user-data, desktops, and applications follow them. Staff, physicians, and clinicians can now leverage tablets to stay connected and current, all while increasing the quality of care and level of services to the patient.
Risk of data loss by theft of a physical device when using XenDesktop is reduced now that desktops are hosted within a secure datacenter at the main campus. Group policies and network access is monitored for compliance, further reducing the risk of data breaches or outside exposure.
Administrative overhead for general desktop support is also reduced dramatically. As the desktops deployed through Citrix XenDesktop are securely configured before they're released to users. Sitrin's desktop administrators no longer have to worry about operating system corruption caused by a user, bad driver installations, viruses, etc. Moreover, desktop administrators can remediate issues through the Desktop Director console and update hundreds of desktops with the click of a mouse without impacting users during production hours. Hours are saved now that travel time to a user's location isn't necessary.
Business Outcome
Centralizing desktop management is increasing Sitrin's efficiency in rolling out IT updates and ensuring regulatory and business requirements are met in a timely manner.
"Users at our offsite campuses are now operating on a single and updated operating system, office suite, and practice management application without fear of losing data or access when a physical desktop ceases to function. Our dental package requires HD images such as X-Rays, signature pads, and other functionality that just works with XenDesktop."
– Steve Klem, Director of Technology
The success of the Citrix XenDesktop deployment has shown the Sitrin IT department how they can bridge the divide between delivering and securing enterprise resources while reducing cost and management overhead. Sitrin employees are experiencing decreased delivery times, increased productivity, and access to the latest patient data on-demand.
The Citrix XenDesktop solution allows Sitrin to plan for future growth regardless of location and significantly reduces deployment costs for offsite campuses, new users, and upgrades.